Fronius announces expansion of the Sattledt production site
24 Aug 23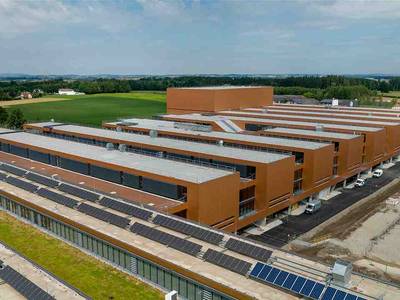 The Austrian inverter manufacturer's production area is to increase from 41,000 to 69,000 square meters, and production capacity from 32,000 units per month (end of 2022) to 52,000 (end of 2023) – 100% of the energy for production as well as heating and cooling of the production facility comes from renewable sources.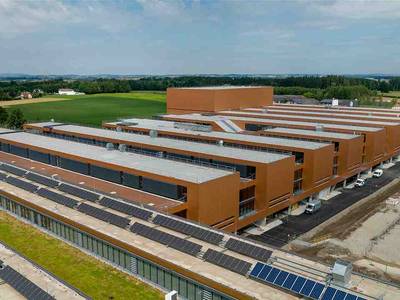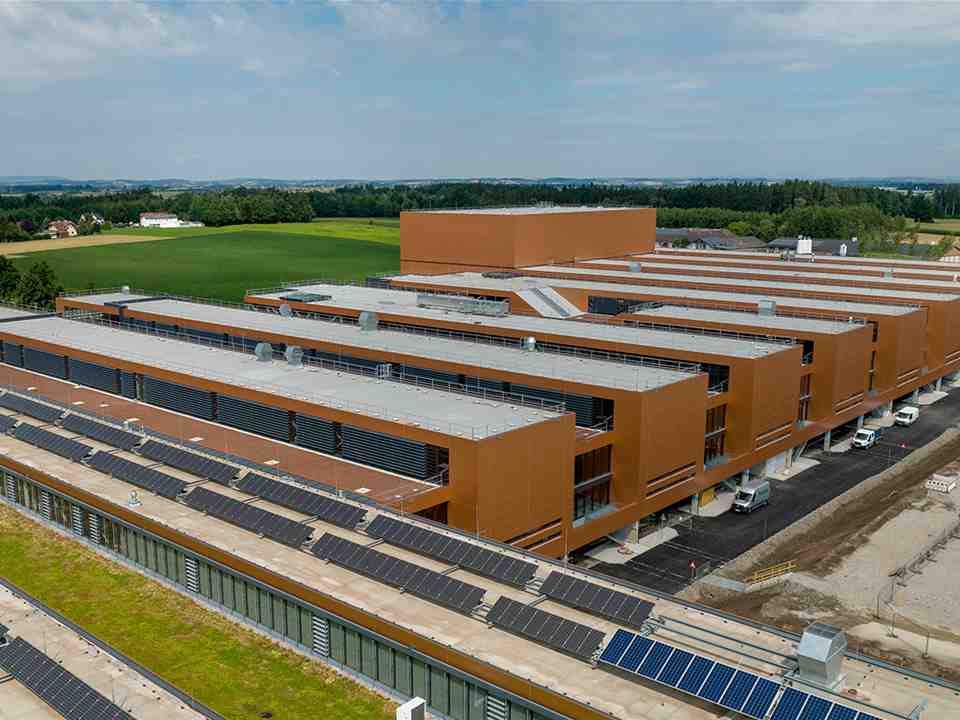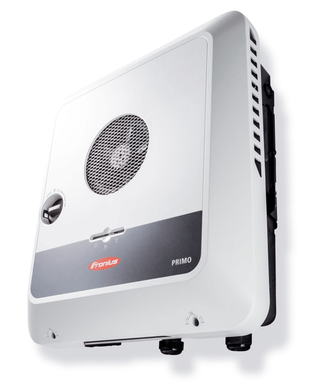 The all-in-one solution for solar energy, combining PV solar inverter and energy storage device in one unit.
View collection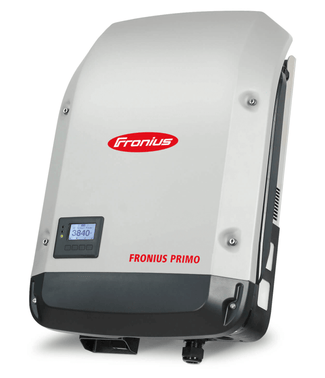 The SnapINverter generation of inverters feature a simple, standardised mounting system, making installation and maintenance easier than ever....
View collection