Contents
New website features
26 Jul 23
Contents
Our new website is here! Here are some of the new features.
Mobile support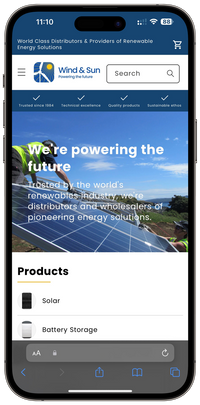 The website now adapts fully to the device you're using making it easier to place orders and access information on the go.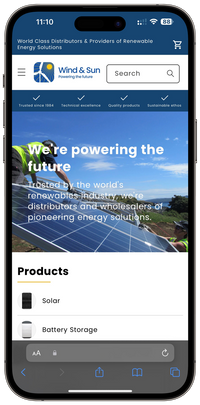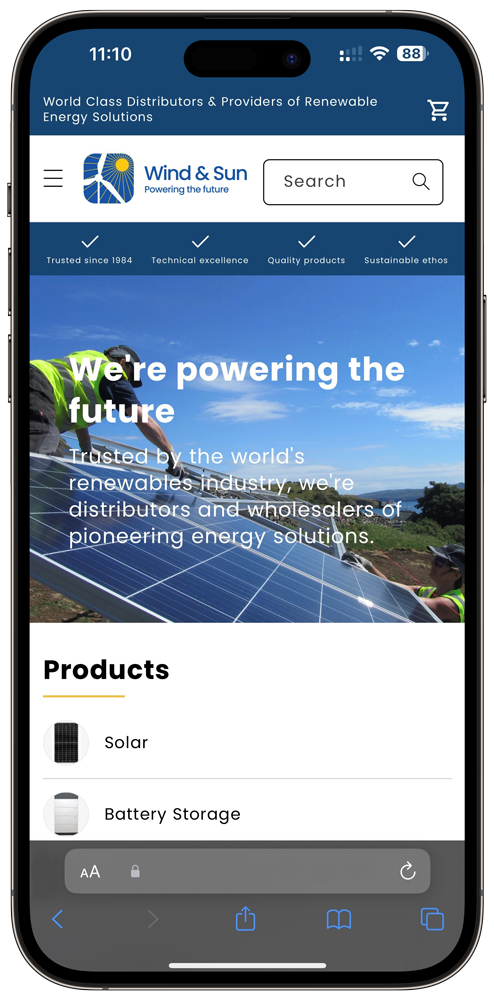 Filter products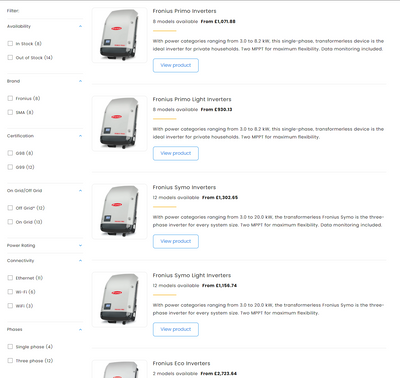 Across almost all our products you'll find filters to help you find the products you need.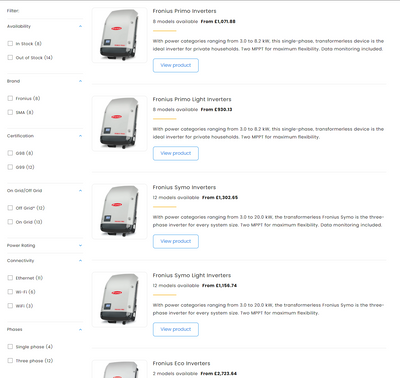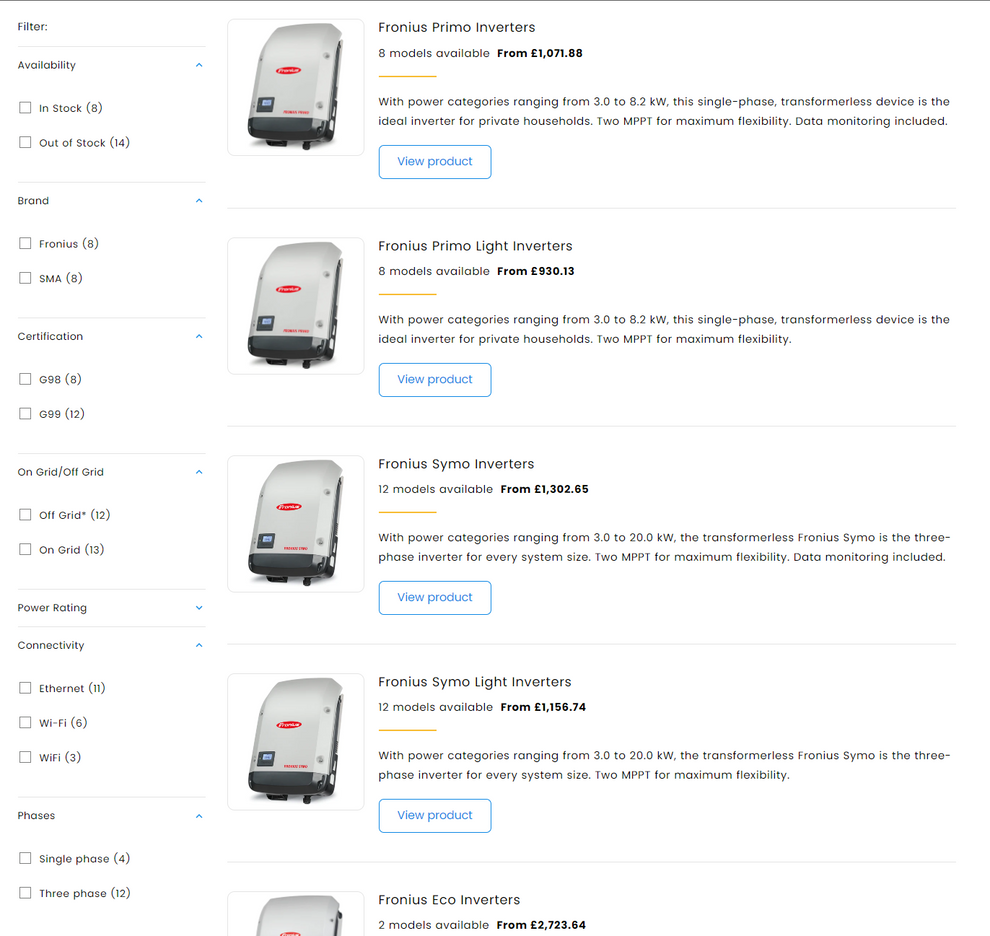 View orders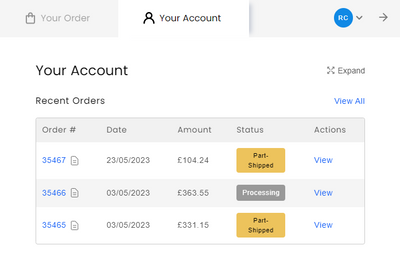 View the orders you've placed online and their statuses.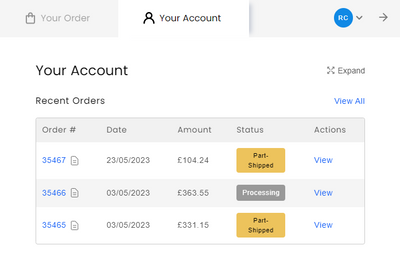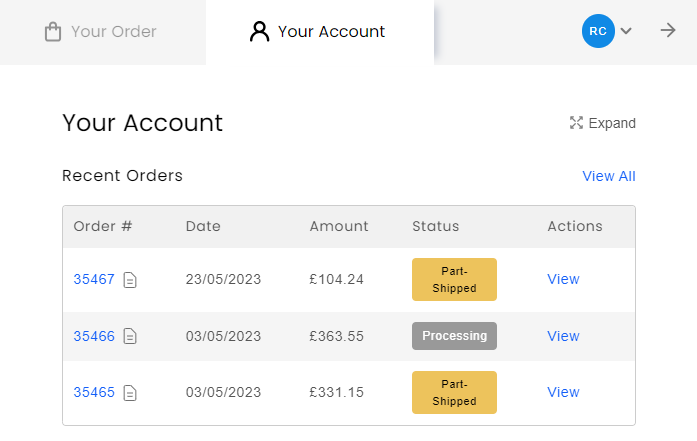 New articles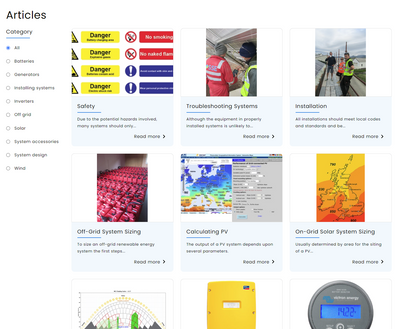 Information articles about a variety of subjects to help you.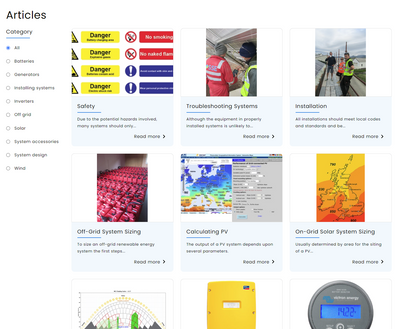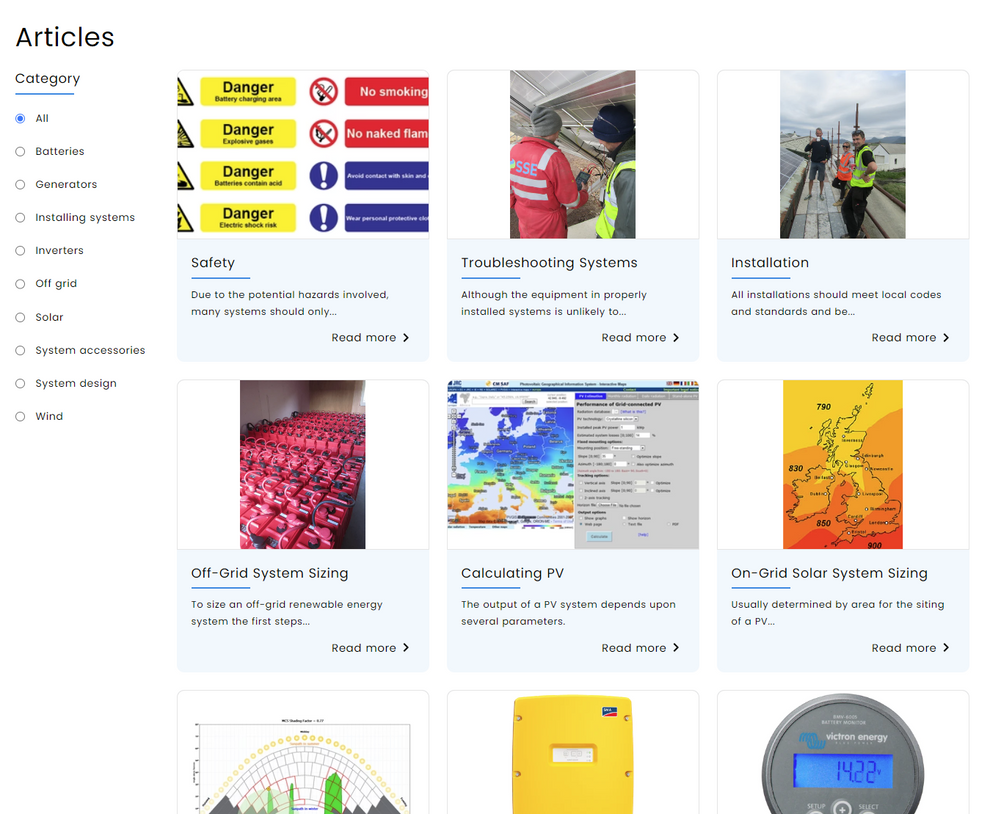 Product tech specs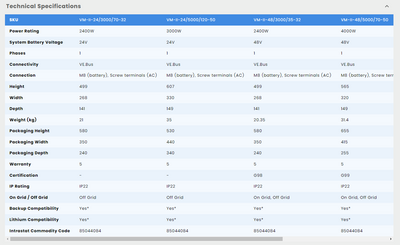 Tables of product technical specifications to help you quickly find the information you need.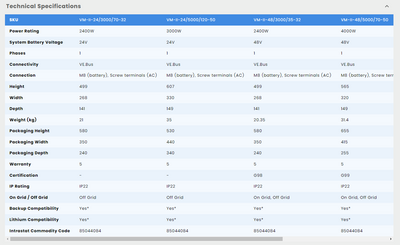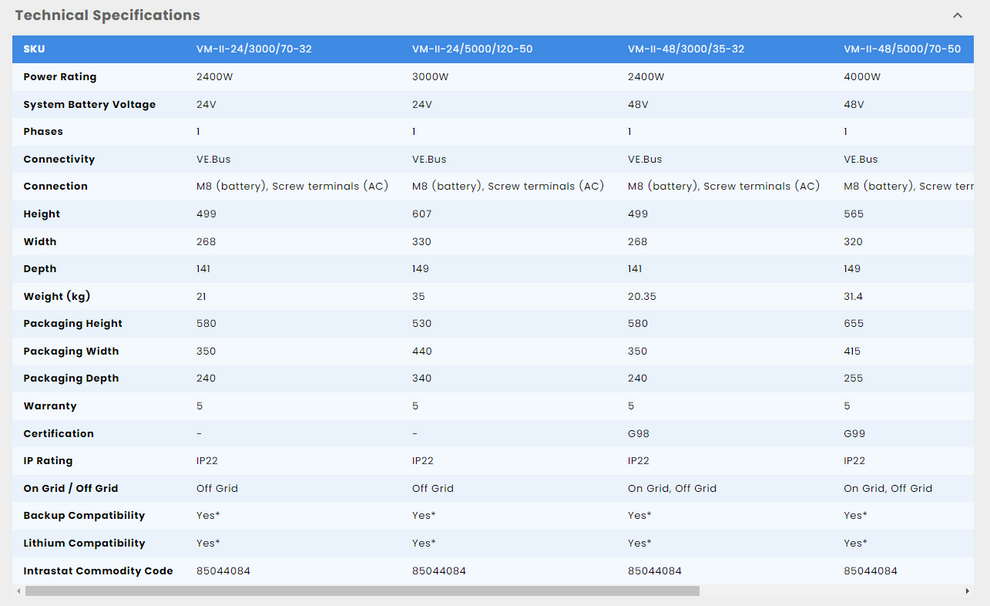 Save a shopping list

Save a basket or your favourite products to shopping lists and quickly re-order from these within a few clicks.


Other features
Manage access for your staff
Import a CSV to generate an order
Save delivery addresses
Enhanced stock information
Improved search
Adjustable pre-built packages
and more