Off-Grid Lighting Package 2
What is a Wind & Sun package?

What are packages?

Packages are pre-defined groups/quantities of products known to work well together. 

Under each product you will see other variants with '0' quantity, these may be suitable alternatives depending on your requirements but please ensure you understand the implications before amending a package.
Small off-grid solar lighting kit ideal for stables, sheds, boats and many other applications.
In the UK this will power: Four Led lights for up to 14 h/day in summer or 4 h/day in winter
Includes:
115W solar PV panel (1015 x 668 mm)
Charge controller to control charge into the battery
Mounting bracket suitable for any flat surface, wall or roof with adjustable tilt
Victron BlueSolar Polycrystalline Panels
From £29.40
Victron BlueSolar polycrystalline panels are well sized for use in battery systems, from small off-grid systems to boats, caravans, motorhomes and more.
View product
VSPP-115/12
Victron Solar Panel 115Wp,12V Poly 1015x668x30mm series 4a
Morningstar EcoPulse™
From £39.54
Morningstar's EcoPulse™ is a pulse width modulation (PWM) solar charge controller within the Morningstar Essential Series™ which provides essential off-grid battery regulation functions for solar PV systems.
View product
EC-10M
Morningstar EcoPulse-10A (12/24V) 10A load output,with Meter
Small Solar Panel Roof & Wall Mounts
From £51.58
Brackets for mounting a single panel to any flat surface at an adjustable angle from 20° to 70°.
View product
PVM-A1
Aluminium Wall/ground mount for 460-720mm wide panels
Optional Extras:

Extn.solar cable assembly 10m male/female MC4 connectors
C1-4/MCMF10(2)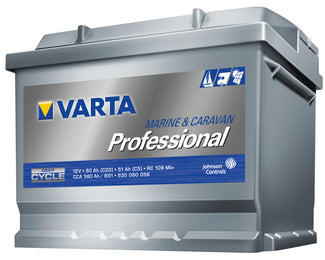 Varta Professional Dual Purpose EFB Batteries
From £153.31
View product
Varta Dual Purpose EFB Battery,12V, 95Ah (c20)
LED95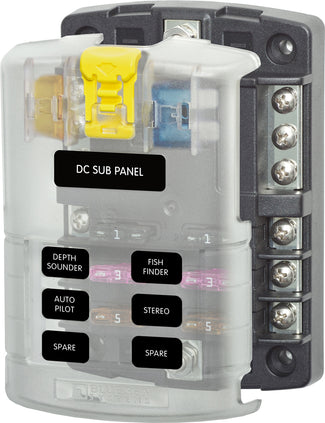 Std. blade fusebox, 6 circuits + & -, 12/24VDC common source
FB-BLADE6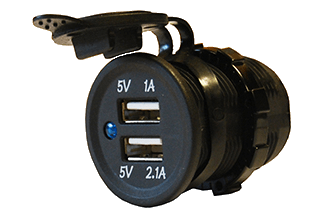 USB dual port fast charger 4.8A, 12/24V, 28mm hole
USB-DUALPNL-FC