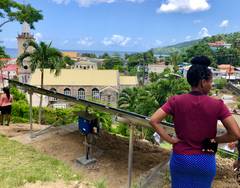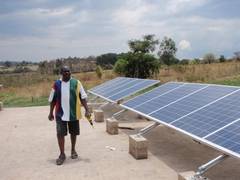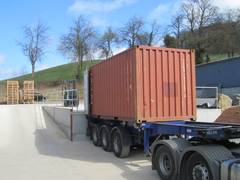 Wind & Sun are able to provide advice and products for systems around the world.
From individual items to complete packaged off-grid solutions.
Some examples include:
Grid connect inverters for PV & wind systems for countries such as Japan, Dubai, Australia & Chile.
PV systems throughout the world.
Solar pumping solutions
Systems for a school and hospital in Africa.
Off-grid power supplies in the Falkland Islands and the Antarctic.
Shipping in a container?
We have a container loading dock at our warehouse and can assist with loading containers, contact us for more information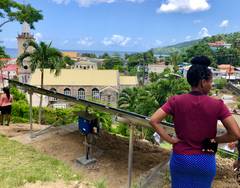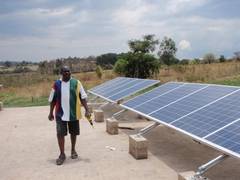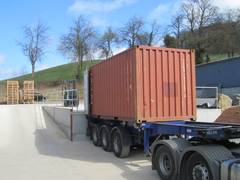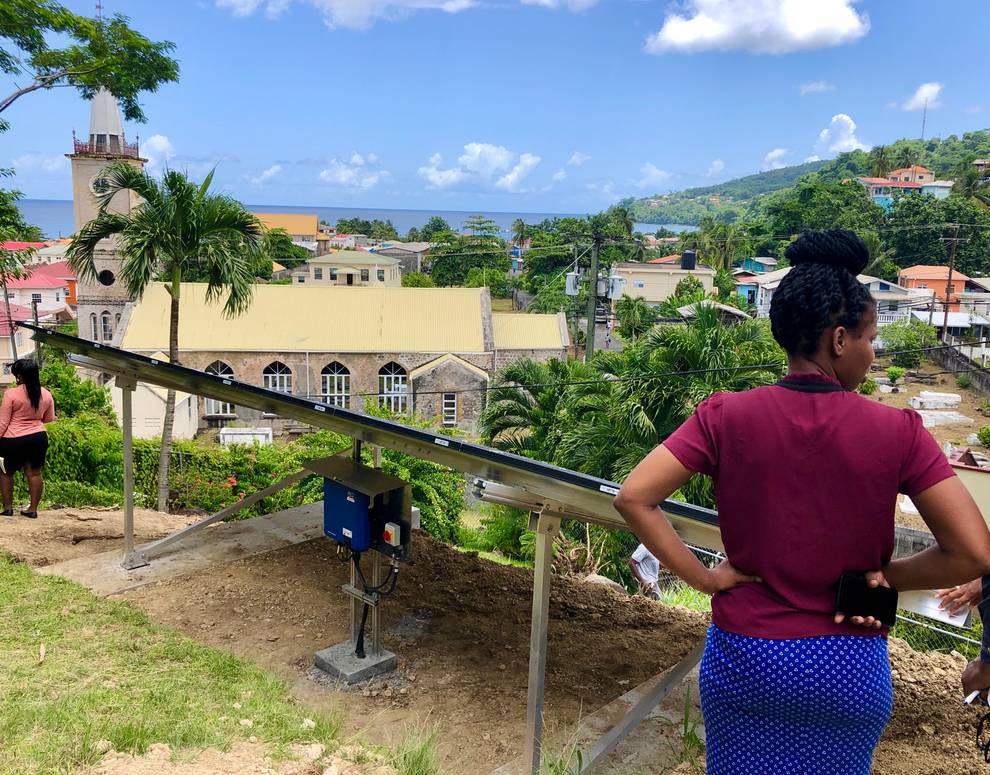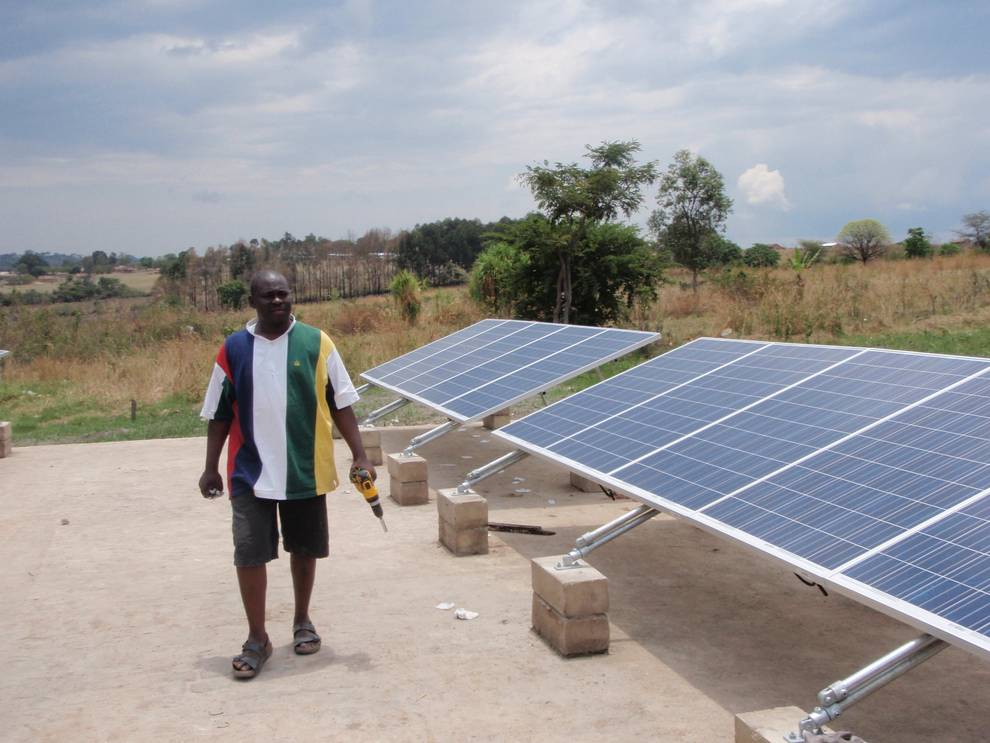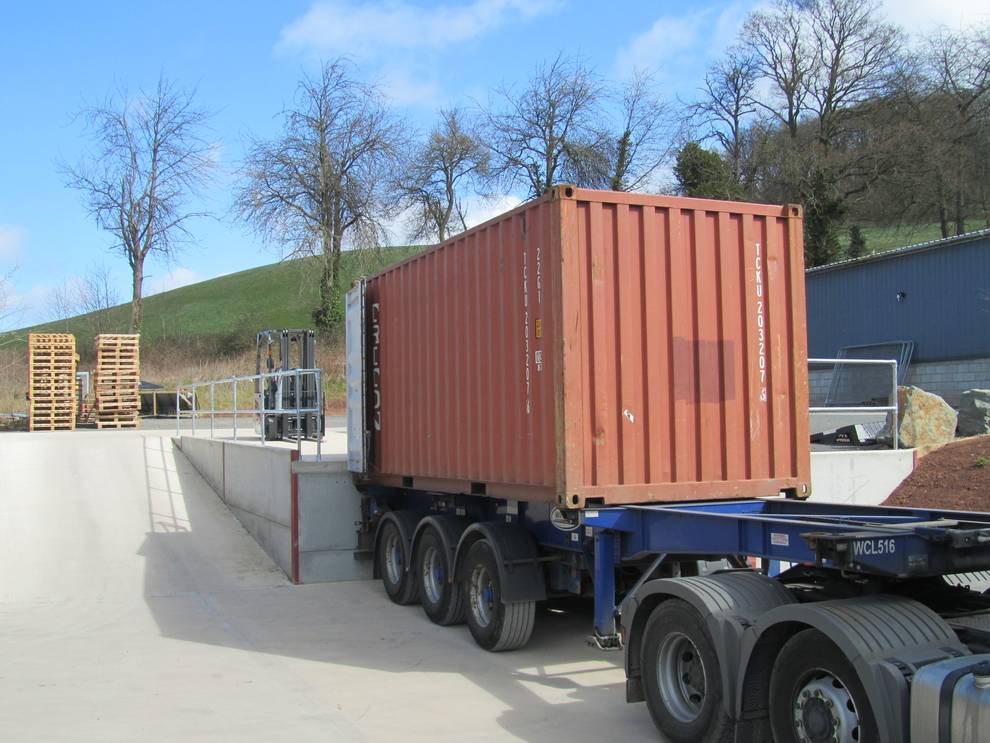 Please enquire for shipping costs. Orders must be prepaid (in GBP £ Sterling) by Bank Transfer.
Customers from outside the UK pay the ex-VAT prices.
Local import duties or VAT may be applicable upon delivery dependent upon destination country.
Countries we have supplied include:
Europe
France
Belgium
Austria
Germany
Switzerland
Netherlands
Italy
Spain
Portugal
Greece
Cyprus
Malta
Gozo
Finland
Lithuania
Slovenia
Czech Republic
Poland
Sweden
Denmark
Norway
Gibraltar
Ireland
Scotland
Wales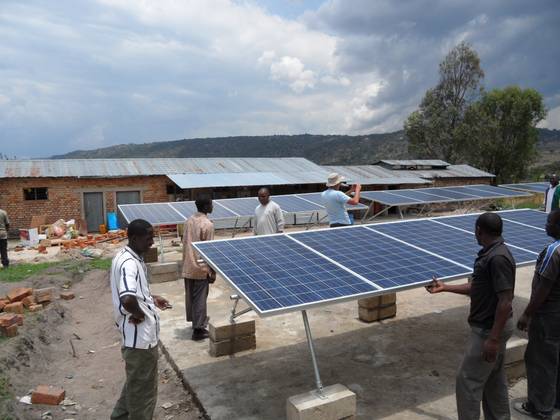 Africa
Kenya
Tanzania
Malawi
Niger
Nigeria
Ghana
Uganda
Somalia
Mali
Egypt
Democratic Republic of Congo
South Africa
Ivory Coast
Burkina Faso
Sierra Leone
Madagascar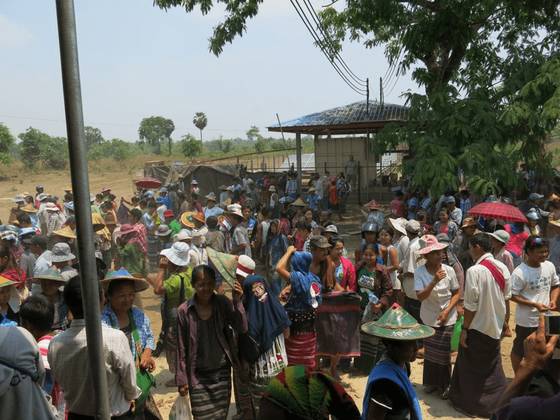 Asia
Japan
Dubai
India
Sri Lanka
Pakistan
Hong Kong
Kazakhstan
Lebanon
Jordan
Myanmar
Indonesia
Singapore
America
USA
Bahamas
Grenada
Anguilla
Jamaica
St Lucia
Chile
Brazil
Venezuela
Belize
Falkland Islands
St Helena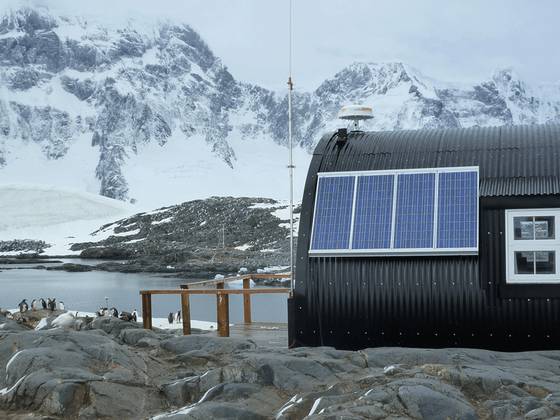 Antarctica