Solar Pumping Kit
What is a Wind & Sun package?

What are packages?

Packages are pre-defined groups/quantities of products known to work well together. 

Under each product you will see other variants with '0' quantity, these may be suitable alternatives depending on your requirements but please ensure you understand the implications before amending a package.
Small self-install solar borehole pumping kit suitable for irrigation or livestock watering. 
Pre-fitted electrical connectors for simple plug-and-play installation
Pump includes spigot for connection to 1" hose for water delivery
Max head 27m with 0.8 m3/hour flow
Max flow 1.8 m3/hour at 6m head
Performance depends upon:

Location
Time of year
Depth of borehole/well
Total head and length of pipe to storage tank
For example in the UK (Birmingham) for a borehole with total dynamic head of 10m this will pump an average ~ 7 m3/day ( ~ 10 m3/day in July; ~ 1.5 m3/day in December)

Includes:

1 x 370Wp solar PV panel (1755 x 1040 mm)
Submersible pump, controller & MC4 adapter cable
15m cable to connect pump to pump controller
Well dry run protection sensor
Optional Extras:

Float switch to switch off pump when tank is full
Not Included:

Panel mounting
Pipe & fittings
Please Note:
Due to the size of the panel, this package is only available for collection or bulk orders.
REC TwinPeak 5 Mono Series solar panels feature an innovative design with high panel efficiency and power output, enabling customers to get the most out of the space used for the installation.
Combined with industry-leading product quality and the reliability of a strong and established European brand, these panels are ideal for residential and commercial rooftops worldwide.
View product
REC-410TP5
REC TwinPeak 5
Lorentz S1-200 Self Install Pump System
From £699.98
Designed and built using LORENTZ's 25 years experience in off -grid water pumping systems. The system sets a new level of quality and reliability for plug and play pumping systems.
View product
LZ-S1-200-HR-07
Lorentz S1-200 HR-07 Pump&Controller inc. 15m cable
LZ-S1-200-HR-14
Lorentz S1-200 HR-14 Pump&Controller inc. 15m cable
Lorentz S1-200 Dry Run Protection Sensor
£59.09
Optional well probe to add dry run protection to Lorentz S1-200 pumps, includes 15m cable.
View product
LZ-S1-DRP
Lorentz S1-200 Dry Run Protection Sensor
Optional Extras: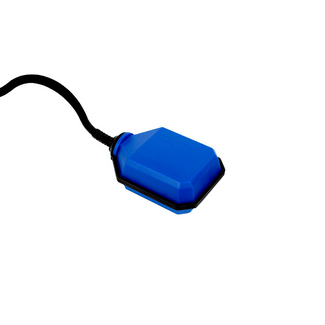 Lorentz S1 Tank Full Switch, 10m cable
LZ-S1-TFS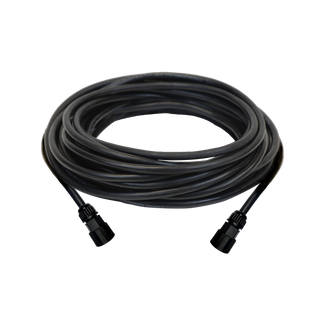 Lorentz S1 20m Motor Extension cable
LZ-S1-MOTOR-EXTN
Lorentz S1 20m Dry Run Protection/Tank Full switch ext. cabl
LZ-S1-DRP/TFS-EXTN

Extn.solar cable assembly 1m male/female MC4 connectors
C1-4/MCMF1(2)
Extn.solar cable assembly 2m male/female MC4 connectors
C1-4/MCMF2(2)
Extn.solar cable assembly 5m male/female MC4 connectors
C1-4/MCMF5(2)
Extn.solar cable assembly 10m male/female MC4 connectors
C1-4/MCMF10(2)
Extn.solar cable assembly 20m male/female MC4 connectors
C1-4/MCMF20(2)