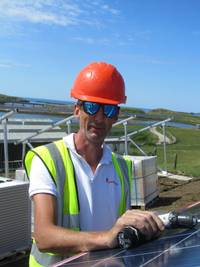 Here at Wind & Sun we have spent over 35 years learning what makes a successful PV installation and helping our customers to provide the same.
We have ridden the ups and downs in the industry over many years and we continue to stay true to the tried and tested quality brands - from manufacturers who are here for the long term.
In turn we do our best to support installers to sell themselves, by helping provide the credentials to back you up - ones that offer quality, sustainability, service, financial stability, warranties...
We can help set you apart from other installation companies to win the business.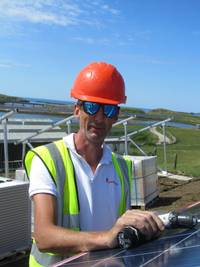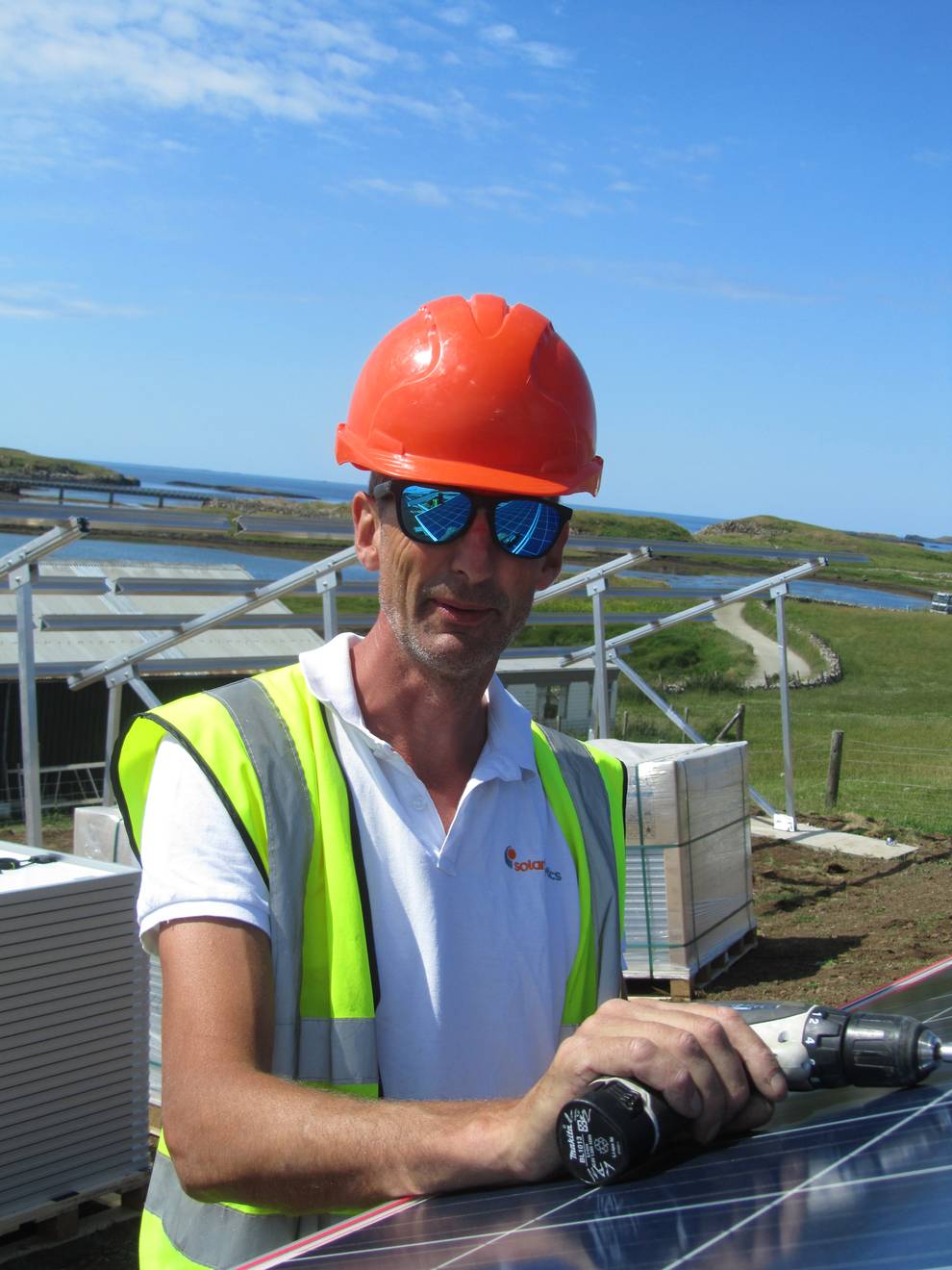 Joining Our Account Holders Will Give You:
Competitive Pricing: for your regular orders and projects.
The Best Products: from world leading manufacturers.
Unrivalled Expert Technical Support: based on almost 30 years' experience.
Expert Help: so you can choose the right equipment first time.
Extensive Stocks: consistent product availability - including all those smaller components that you'll find hard to get elsewhere.
Prompt Delivery: What you want, when you need it, where you want it.
Training Courses: giving you on-going up-to-date product knowledge.
Off Grid Specialist: experience & resources you won't find anywhere else.
Installation Support: expert help when you need it on-site.
Unrivalled Expert Service & Support: from initial component selection through to on-going technical support during installation and beyond.
Marketing Support: literature & materials to help make you stand out.
Pre-Qualified Leads: saving you time and gaining you work. Our aim is to support your business growth and reputation.