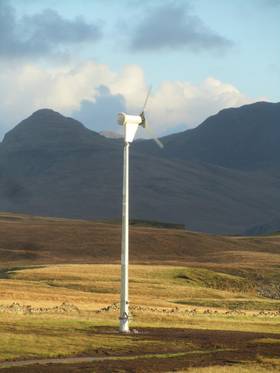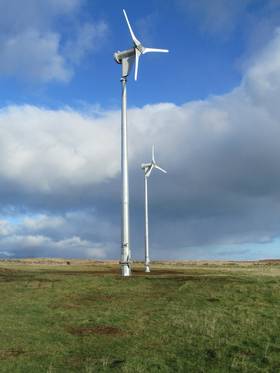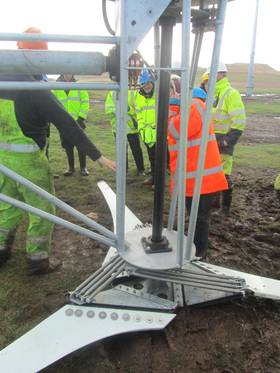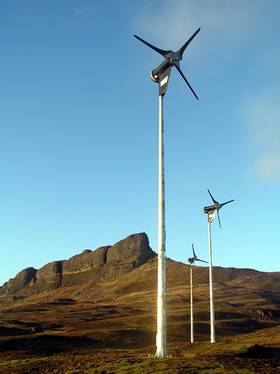 Although we do not supply these wind turbines we have worked with them over many years and can recommend their high quality and performance.
See their website for more details and contacts for approved installers.
Born as the result of over 30 years research, development and innovation (as Proven wind turbines) and with installations in over 60 countries and on every continent. From rural domestic installations in the UK & Europe - Remote Islands in The Falklands - Off-shore oil platforms in the North Sea to a world first application in Antarctica, SD Wind Energy offers unrivalled wind power solutions the world over.
Their turbines are designed, tested, certified and manufactured in Great Britain – complemented with specialist in-house wind team with over 25 years' experience in the International Small Wind Industry
SD Wind Energy wind turbines are recognised for their outstanding performance, durability and unrivalled run time – Accumulating over 35 million run hours annually.
SD Wind Energy SD3 3kW
The SD3 small wind turbine is rated at 3kW, making it ideally suited for remote access sites, small domestic properties, telecoms, light industrial and agricultural applications.
The SD3 is particularly popular as an off-grid, battery charge system and for integration with alternative technologies as part of a hybrid set up.
Rating: 2.5kW in a 12 m/s (26 mph) wind.
Rotor Diameter: 3.9m
Cut In Windspeed: 2.5 m/s (5.6 mph)
Tower Options: 6m / 9m Taperfit Monopole - Hydraulic
Solutions: Grid Tied & Battery Charge, 48V, 120V, 300V
Can be used for 48V battery charging in conjunction with Morningstar TriStar MPPT 600V charge controller
SD Wind Energy SD6 6kW
The SD6 wind turbine stands out from all other small scale wind turbines due to its unique blade and hinge design which allows it to regulate its rotational speed, maximising output - as the wind gets stronger the blades pitch and cone, protecting the turbine and allowing continual operation during the fiercest of storms.
SD6 wind turbine is the result of over 30 years research and development and born from a global installed fleet size in excess of 4000 turbines.
Rating: 6.0kW in a 12 m/s (26 mph) wind
Rotor Diameter: 5.6m
Cut In Windspeed: 2.5 m/s (5.6 mph)
Tower Options: 9m / 15m / 20m Taperfit Monopole - Hydraulic
Solutions: Grid Tied & Battery Charge, 48V, 120V, 300V