Products and Suppliers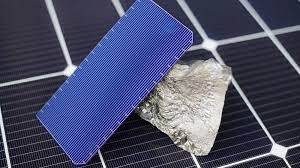 Products must:
Meet relevant standards eg. MCS, CE, G98 & G99 certification
Be of high quality and reliability with good warranty terms
Be supported by good suppliers & service
Be good value for money
Be energy efficient
Suppliers are chosen based on:
Our research
Our experiences
Recommendation
Their reputation
Their service
Good business & personal relationships
Their financial stability
Quality and reliability of products
Environmental credentials
Innovation
We choose the best equipment from the world's leading manufacturers to ensure your success!
Offering an extensive range of the best products at competitive prices.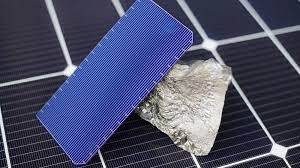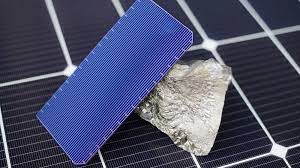 Sustainable Sourcing
We aim to use products from suppliers who manufacture ethically and with minimal environmental impact wherever possible.
Product Stewardship
Wind & Sun ensure that all products that we sell are safe and fit for purpose.
Wind & Sun try to ensure that all products we sell have no detrimental effects on the environment.
Embodied Energy from Production
Embodied energy is the energy used to produce something and then transport it
Many of our suppliers use renewable power in their processes.
Renewable energy equipment generates more energy over its lifetime than is used in its production.
Influencing Suppliers
To influence our suppliers to support sustainable practices, a questionnaire, asking about their policy on sustainability issues, will be sent out.
Fronius Inverters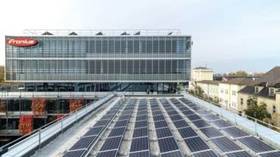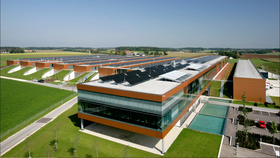 The Fronius maxim "Sustainably designed, sustainably made", means their products are not only created in an especially resource-friendly way but are also designed for superior durability and reparability.
With 100% assembly based in Austria they use 100% electrical energy on site from renewable sources with PV with total output of 2.3 MWp installed at Austrian locations. 81% of all energy consumption - including mobility and maintenance - comes from renewable sources.
With their own 6,070 m² PV systems, Fronius achieved an annual yield of over 588,400 kWh in 2019. This amount of energy would supply around 150 households for a whole year, or alternatively, 4 million km could be covered by an electric car.
See more: Fronius Sustainability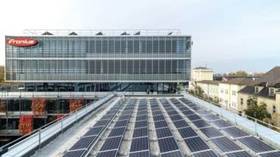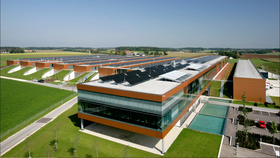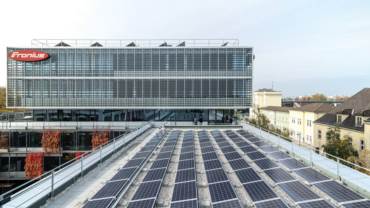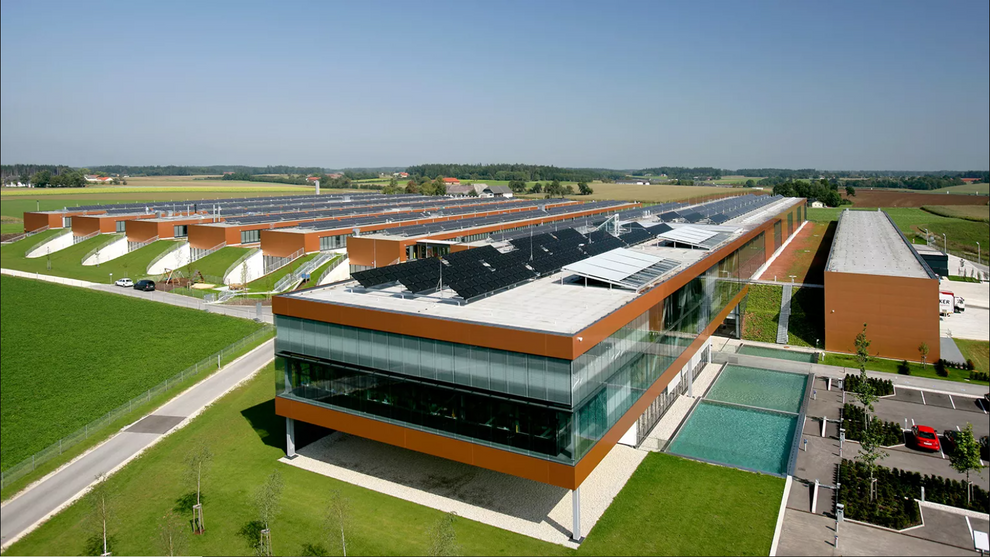 Meyer Burger PV Panels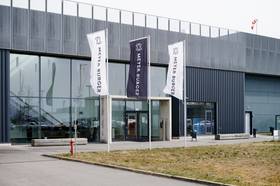 Meyer Burger's philosophy of integrated production of solar cells and solar modules, makes sustainability their number one priority with a committment to reducing CO2 emissions, limiting energy and water consumption and promoting waste recycling. In 2020, 16402 MWh of electricity was produced with their own PV systems. Manufacturing is based in Germany goods and services are mainly procured from local manufacturers and European suppliers
Read more: Meyer Burger Sustainability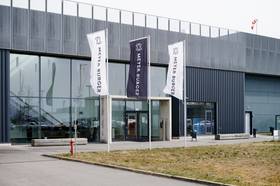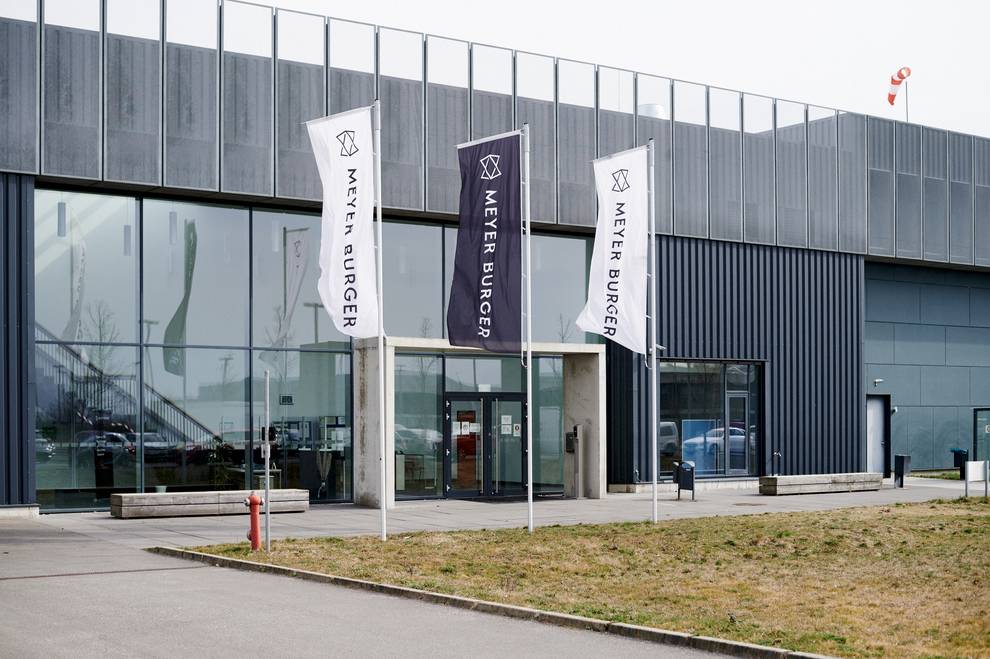 REC Solar PV Panels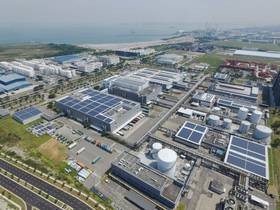 REC panels have low carbon footprint, quick energy payback time and are easy to re-cycle at end of life.
The REC production facility in Singapore has ISO14001 certification and includes a large solar PV system for on-site energy generation, with around 3,000 kWp of rooftop solar PV installed, generating around 3,500 Mwh of clean solar energy per year.
Thanks to continuously implementing new measures, REC was able to reduce specific energy consumption since 2020 by 40% to 90MWh per MW of produced solar panels in 2022.
See: REC Sustainability and: REC CSR Report 2022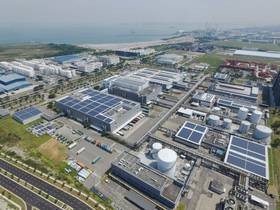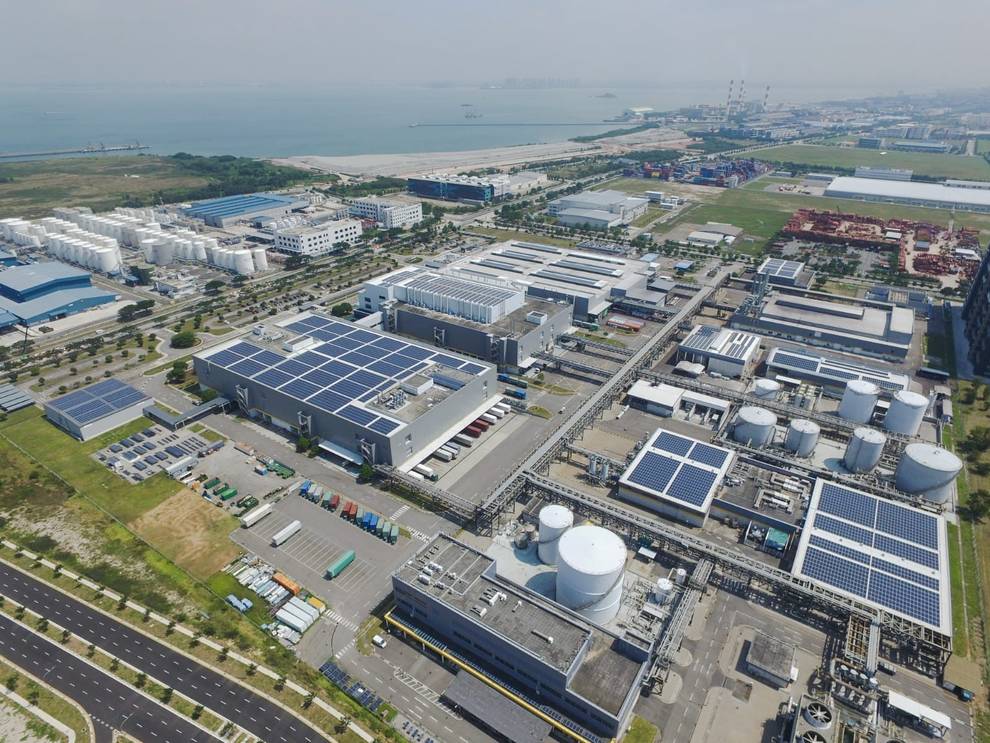 SMA Inverters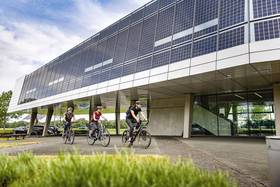 SMA have a high commitment to sustainability. Their aspiration is to practice sustainability in all areas of the company and to take a leading role in climate protection.
SMA inverters are produced in a net zero carbon factory in Germany. Since 2020, they have been supplying their headquarters in Germany entirely with decentralized renewable power from the immediate surroundings including their own PV systems
By 2025, they have set the target of sourcing 100% of their electricity globally from renewable sources and are already very close to achieving this with a global ratio of 97.5% in 2022.
Read more: SMA Sustainability