Manufacturer training programmes
Some of the brands we supply offer installer/company training sessions at our premises in order to offer a certification providing a number of benefits for both the installer and end-user.
Typical Installer Benefits
Marketing support
Additional warranty to offer to your customer
Compensation for service fees in the event of a warranty issue
Badge/logo to use on websites, vehicles and stationary helping to differentiate you from the competition
Certificate as evidence of training
Typical End-User Benefits
Reassurance the installer is skilled and has in-depth knowledge of installing the particular product
Knowledge that the installer has been carefully selected by the manufacturer
Additional warranty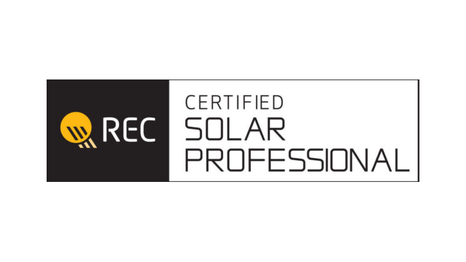 The REC Solar Professional programme was designed to benefit installers and end customers. This unique installer certification programme ensures end...
Read more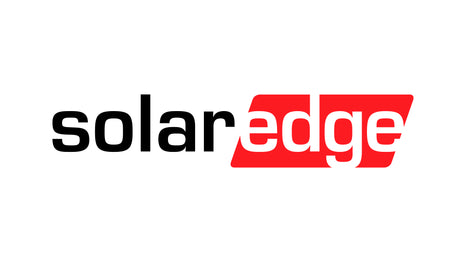 The SolarEdge Advanced Installer training is aimed at installers who have already installed a few SolarEdge systems and are looking...
Read more