Professional Trade Services
Trade accounts are available to professional installers, re-sellers and others with regular requirements such as OEM companies.
Apply for a free trade account for exclusive access to:
- Bulk purchasing
- Discount pricing
- A login to order products online
- Product updates and announcements
- Free access to industry leading training
- Marketing materials to help you stand out
- Technical support
- Referrals
System design can be complicated. We can help.

Since 1984 we've pioneered world firsts and supported thousands of projects with our technical expertise. Our knowledge articles and professional experts can answer all of your questions.

View all articles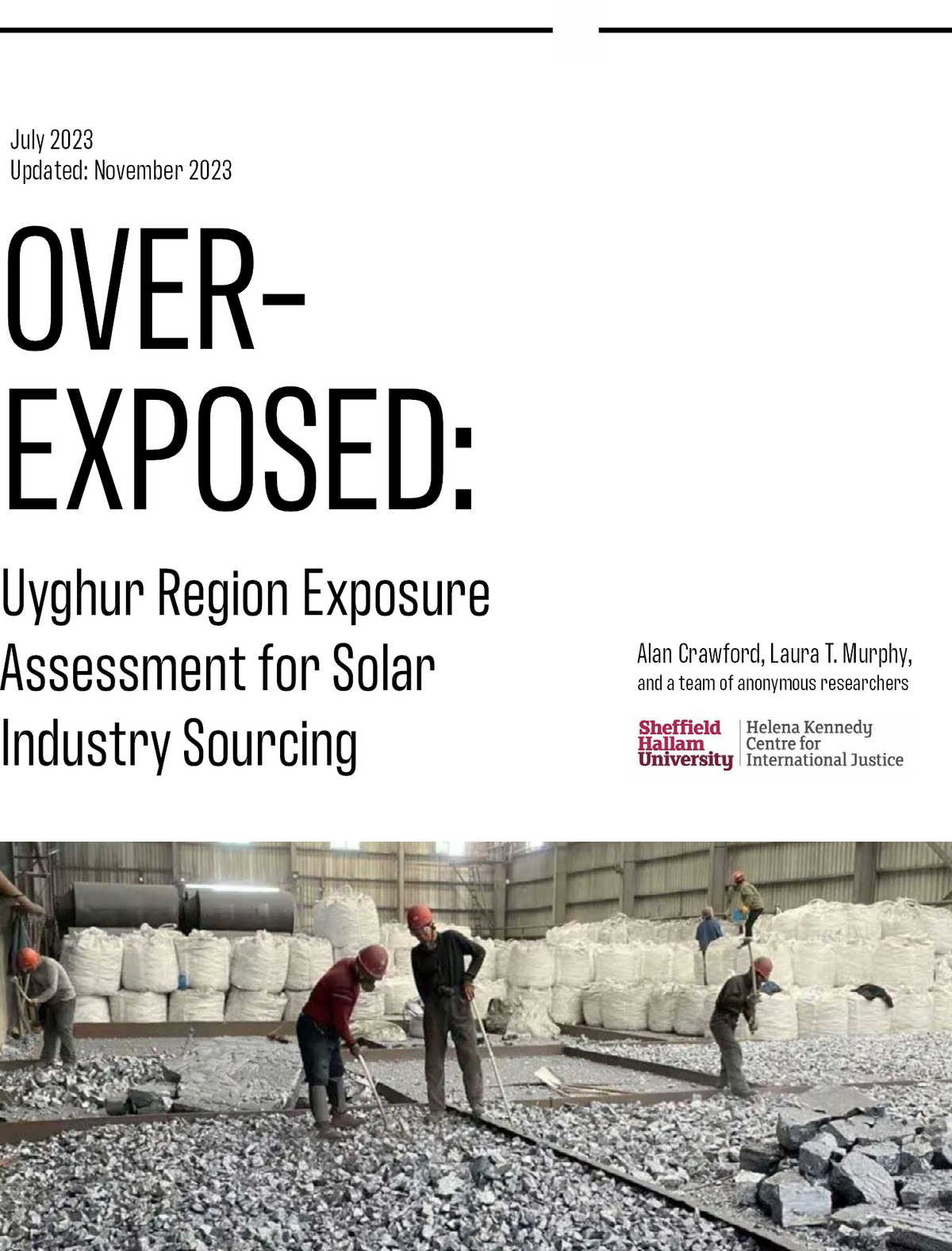 Looking for an installer?
We can help you find the right installer for your project.
Find an installer