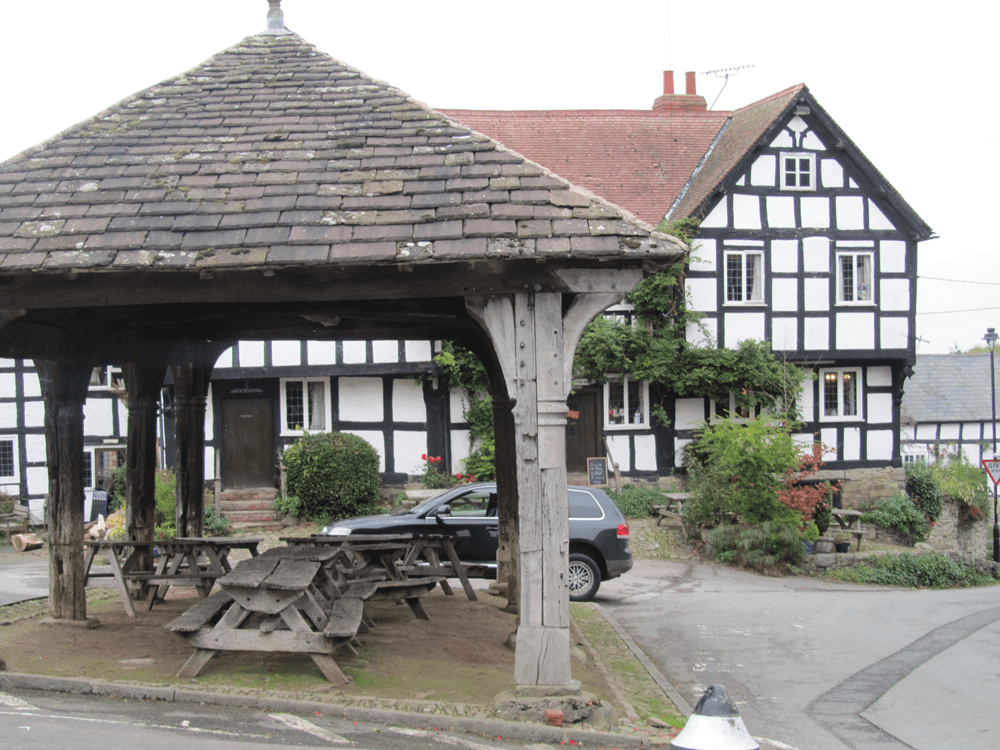 We're situated in a beautiful part of the world surrounded by breathtaking Herefordshire countryside and pretty villages with wonderful hotels and guest accommodation including B&Bs, farmhouses, restaurants with rooms and inns.
There's a wide choice of places to eat with pubs and restaurants serving fine food and drink created from quality Herefordshire local produce.
We're located close to the picturesque 'black & white' village of Weobley, market town of Leominster and cathedral city of Hereford.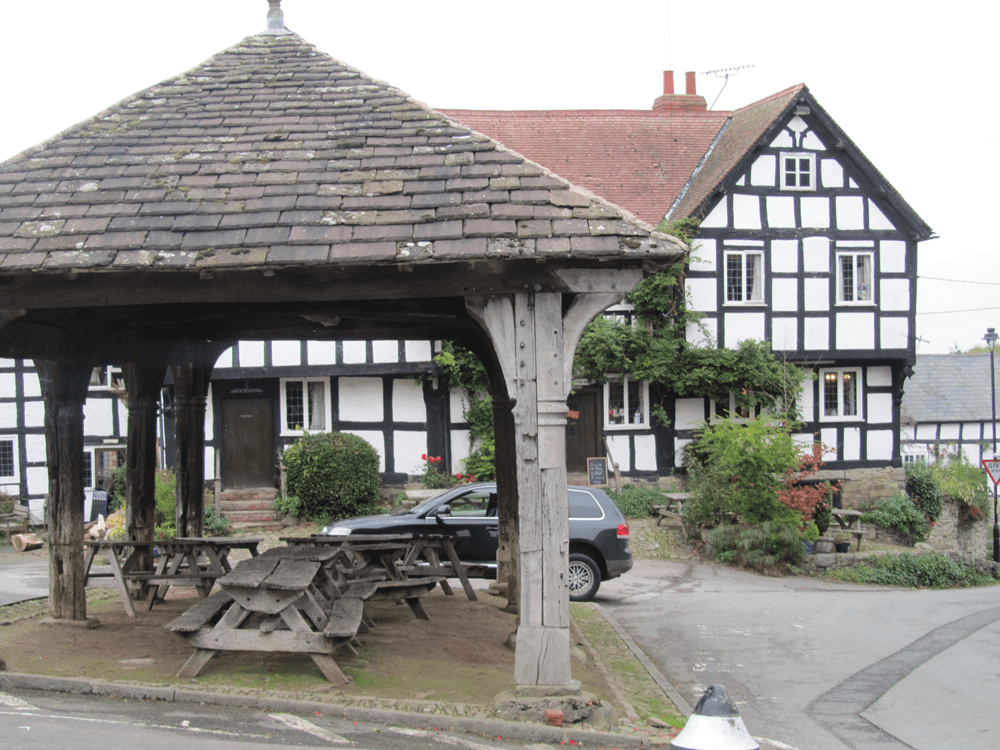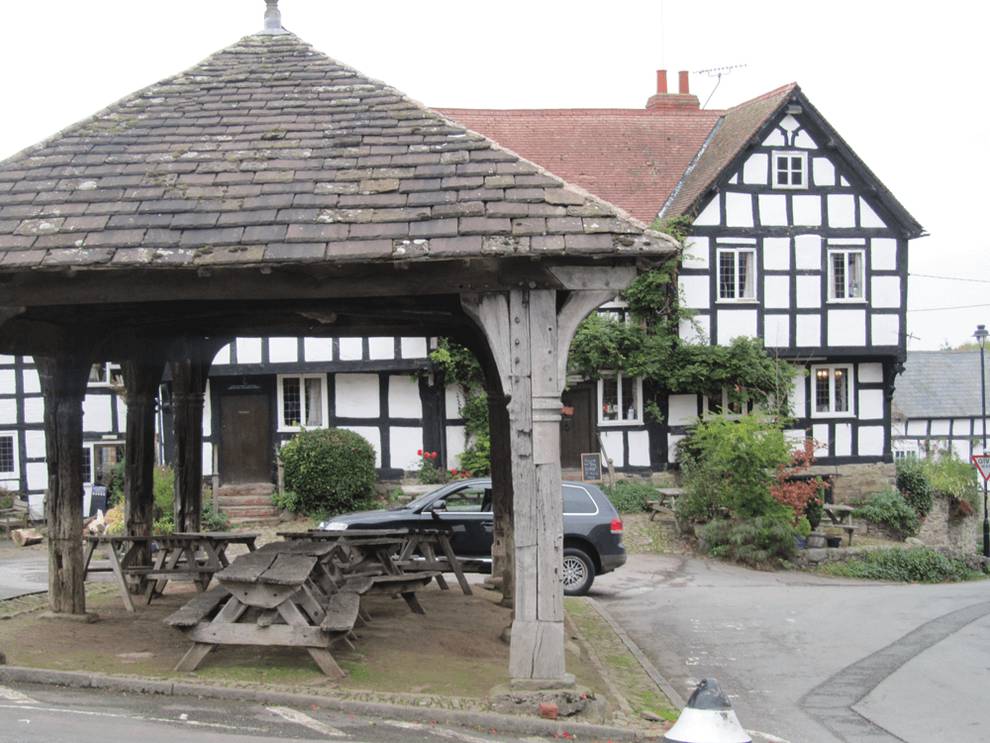 Recommended Places To Stay
| Name | Address | Contact info | Comments |
| --- | --- | --- | --- |
| Riverside Inn, Aymestrey | The Riverside Inn, Aymestrey, Herefordshire, HR6 9ST | 01568 708440 enquiries@riversideaymestrey.co.uk www.riversideaymestrey.co.uk | 16th century black & white countryside public house. Excellent accommodation and restaurant with delicious locally sourced food. ~21 min drive. |
| England's Gate & Coachhouse | Bodenham, Herefordshire, HR1 3HU | 01568 797286 www.englandsgate.co.uk | 16th century black and white public house providing excellent locally produced food and drink and offers top class accommodation in its adjacent coach house. ~18 min drive |
| Travelodge Ludlow Wooferton | A49, Station Road, Woofferton, Ludlow, SY8 4AL | 08719 846086 Ludlow Wooferton Travelodge | Convenient if travelling from the North and next to The Salway Arms which provides excellent evening meals ~ 23 min drive |
| The Salway Arms | Wooferton,Ludlow,SY8 4AL | 01584 711510 contact@thesalwey.co.uk www.thesalweyarms.co.uk | Excellent evening meals ~ 23 min drive |
| Premier Inn Hereford Hotel | Holmer Rd, Hereford, HR4 9RS | 0871 527 8518 www.premierinn.com | Predictable, consistent, cost effective accommodation with normal hotel services. ~18 min drive |
| Lowe Farm Bed & Breakfast | Pembridge, Leominster, Hereford, Herefordshire, HR6 9JD | 01544 388 395 07855 904715 juliet@lowe-farm.co.uk www.lowe-farm.co.uk | ~22min drive |
| Leominster Homestay Accommodation | Barons' Cross Rd, Leominster, Herefordshire, HR6 | 07974 382 944 www.airbnb.co.uk/rooms/2616545 | ~12 min drive |
Recommended by attendees