Victron offer products to suit a wide range of solar and battery storage applications. Initially focused on the marine industry they now offer products to suit marine, automotive, telecom, home and industrial applications both on and off grid. Victron are based in the Netherlands with representatives all over the world.
Featured products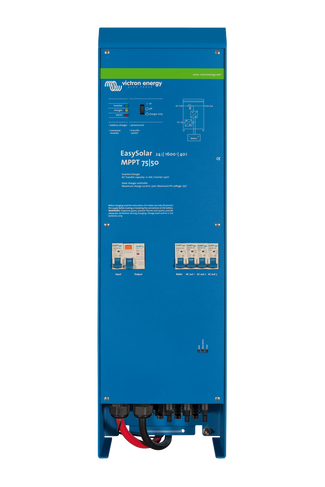 Victron off-grid inverters and inverter/chargers have a reputation for technical innovation, reliability & quality.
View collection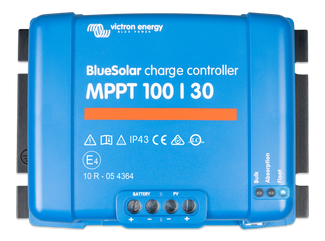 Maximum power point (MPPT) solar charger controllers from Victron Energy.
View collection