Backup power system for Centre For Alternative Technology
Centre For Alternative Technology (CAT)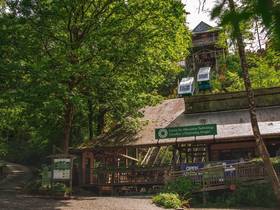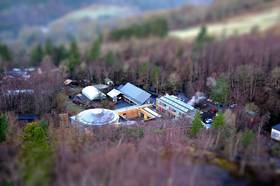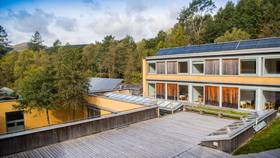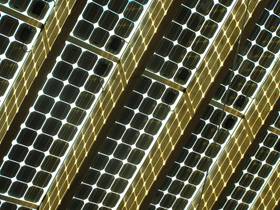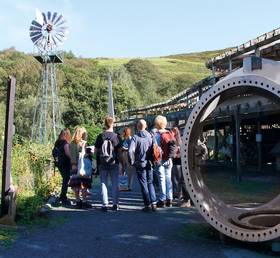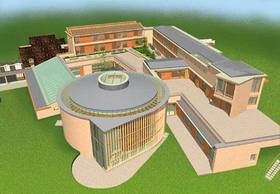 Founded in 1973 on a disused slate quarry in Machynlleth, Mid Wales, by a group of committed volunteers, including engineers, architects, builders and growers, who wanted to find ways of living without relying on fossil fuels. It began life as an off-grid community that acted as a test-bed for experimenting with alternative types of technology in response to the 1970s oil crisis and a growing concern about the environmental impact of fossil fuels.
Since then it has evolved to become Europe's leading eco-centre. It is staffed by 90 permanent staff and volunteers all year round, with a further 60 people during the summer months and receives around 65,000 visitors every year.
Along with a range of interactive displays, there are working examples of environmentally responsible buildings, renewable energy generation, sustainability in the home, organic growing, composting and waste management, each demonstrating what can be done to reduce our impact on the planet.
Read more about The Centre For Alternative Technology
At first, all heat and electricity had to be produced on-site as CAT was entirely off-grid. As the centre expanded, it made more sense to connect to the grid via a green electricity tariff, although some electricity is still generated on-site via solar and hydro (the site isn't great for wind power) and heat and hot water is provided using solar thermal panels and efficient biomass boilers.
In 2010 the WISE (Wales Institute for Sustainable Education) education and conference centre opened – built with experimental low-energy building materials, it's construction incorporates a range of low-embodied-energy materials, such as hemp and lime, rammed earth, and sustainable timber and including the tallest rammed earth walls in the UK. It is a state of the art educational facility and home to CAT's postgraduate courses on renewable energy, building design and environmental sustainability.
Designed for low energy consumption in use, electricity contributions come from on-site renewable energy sources including solar photovoltaic panels, hydro and wind turbines. WISE also hosts an impressive array of solar thermal collectors which contribute to the domestic hot water needs.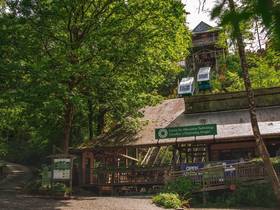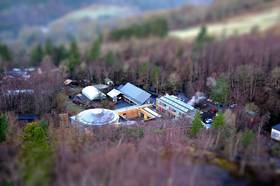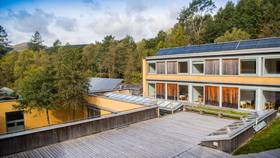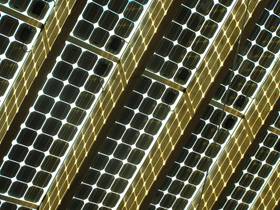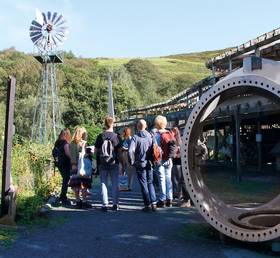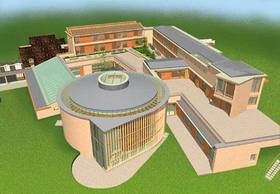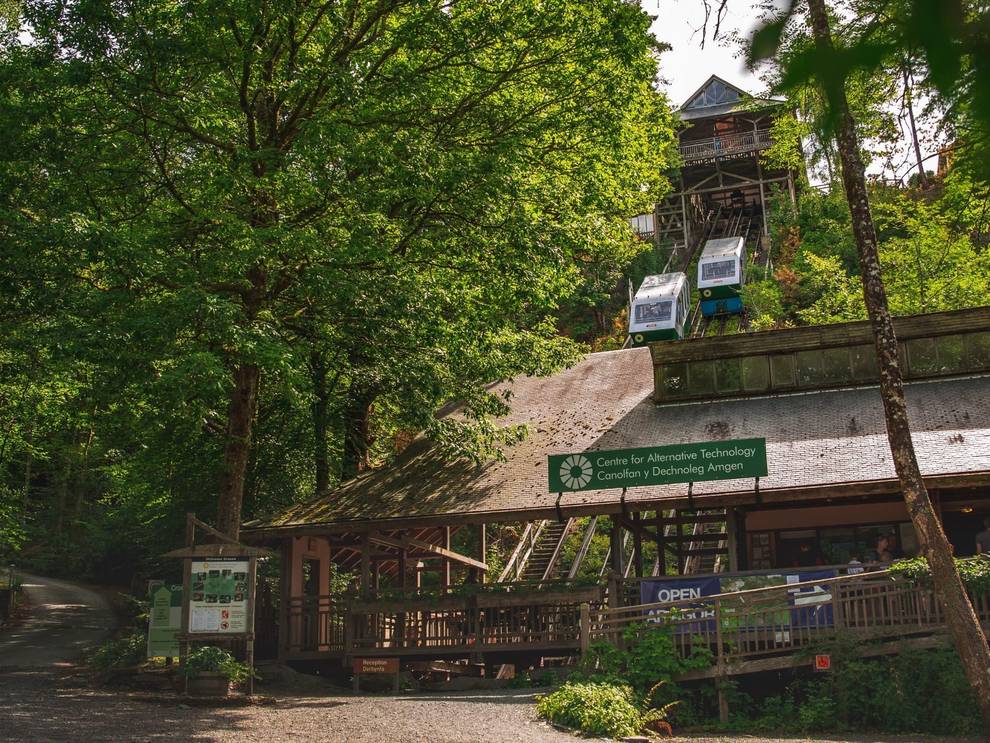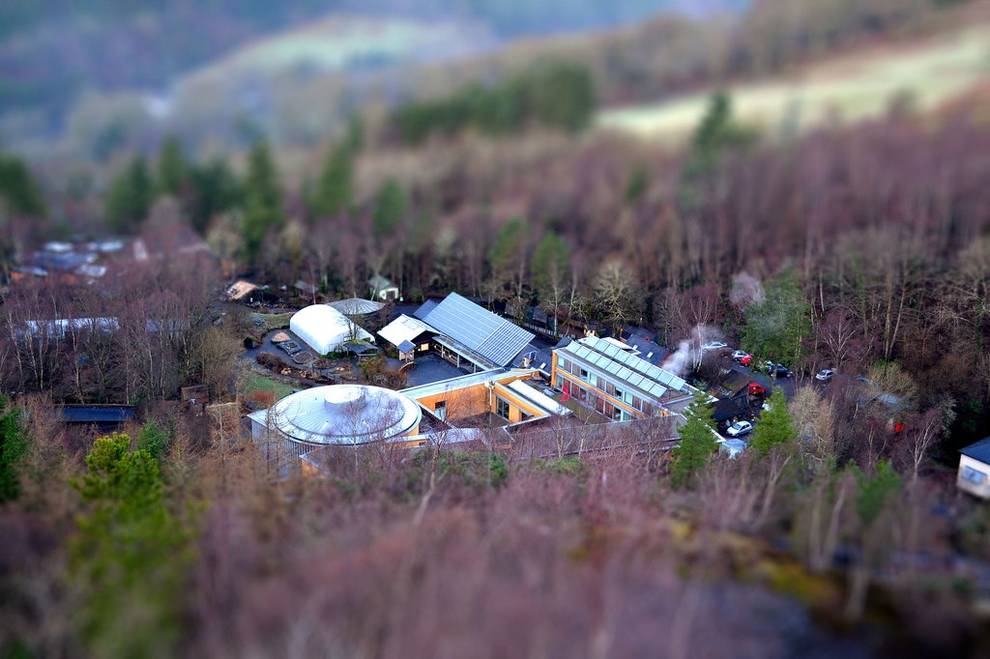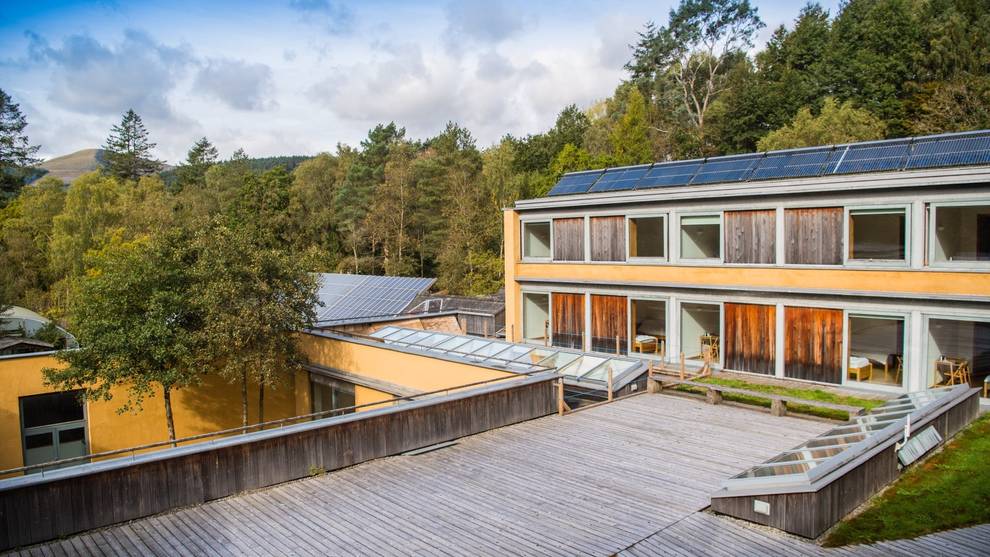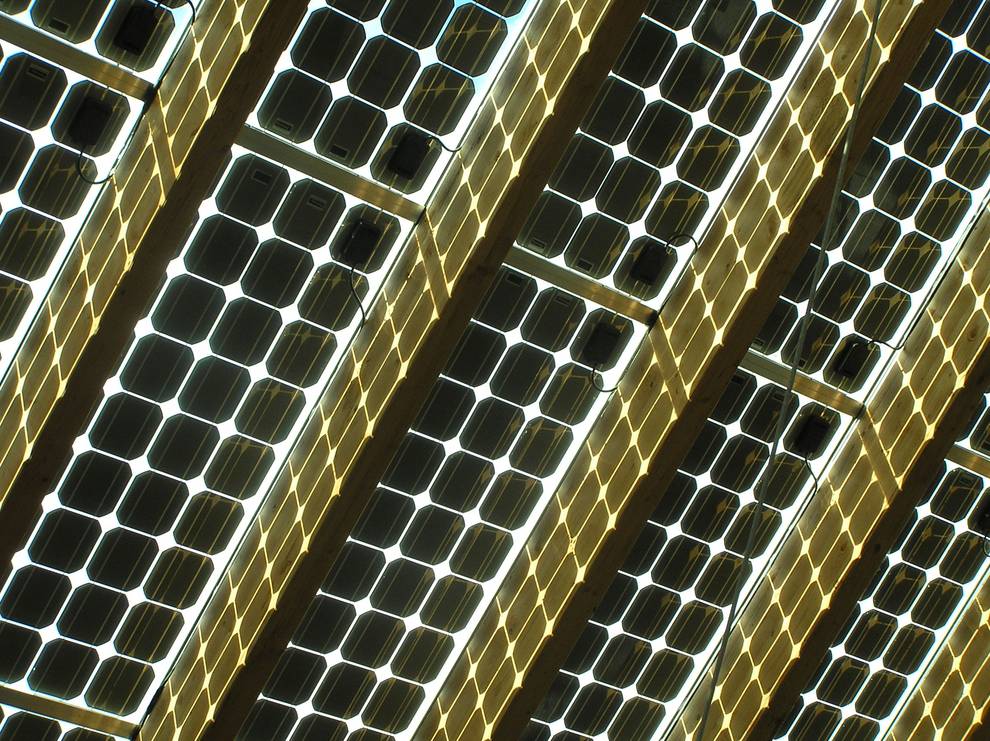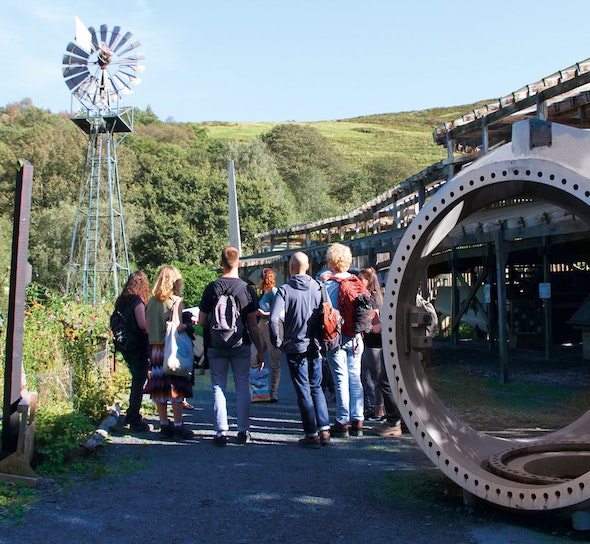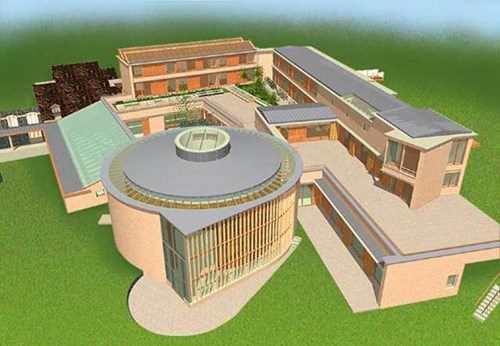 The Back-Up Power System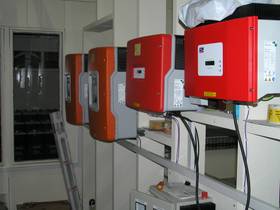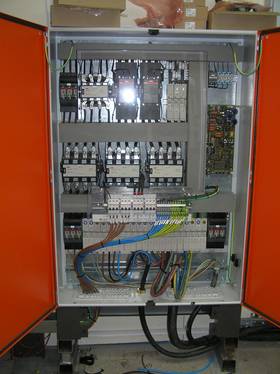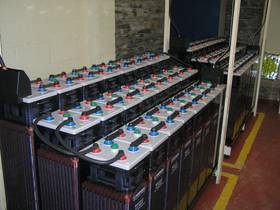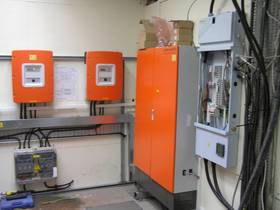 As part of this, based upon our successful work on the Isle of Eigg, Wind & Sun were asked to design and install a backup power system for the site.
This Comprised a 30kW SMA Sunny Backup System using:
6 x SBU-5000 Sunny Backup inverters;
Automatic switch box AS-Box-XL;
48 V Hoppecke lead-acid Batteries giving 2 x 57kWh storage;
Hydro turbine & Wind turbine connected using Windy Boy inverters;
20kW PV, 4kW Hydro, 3.5kW Hydro and 600W Wind connected to the Minigrid
The renewable energy produced at CAT is fed into a battery bank and connected together through the Automatic Switch Box along with the load and the national grid. In normal operation, the renewable generators provide power to all the loads and excess power is exported to the grid.
In the event of a power failure, the CAT electricity system is isolated from national grid and the renewable generators continue to operate like as an island grid system. The Sunny Backup inverters regulate the power generation according to the demand of power ensuring continuous efficient operation of renewable generators and maintaining power to essential site loads.
The back-up battery is sized such that even if there is no wind, sun, water or biomass it will provide power for at least 3 hours. If the batteries become low power is disconnected from less critical loads to make sure the energy is available for the WISE emergency lights, servers and telephone system.
Once the national grid is restored then the system works as normal.
The system will be used for courses and consultancy as a model for Zero carbon CAT and provides a demonstration project for small communities interested in island grid / micro grid system.