GSE Integration Portrait Roof Mounts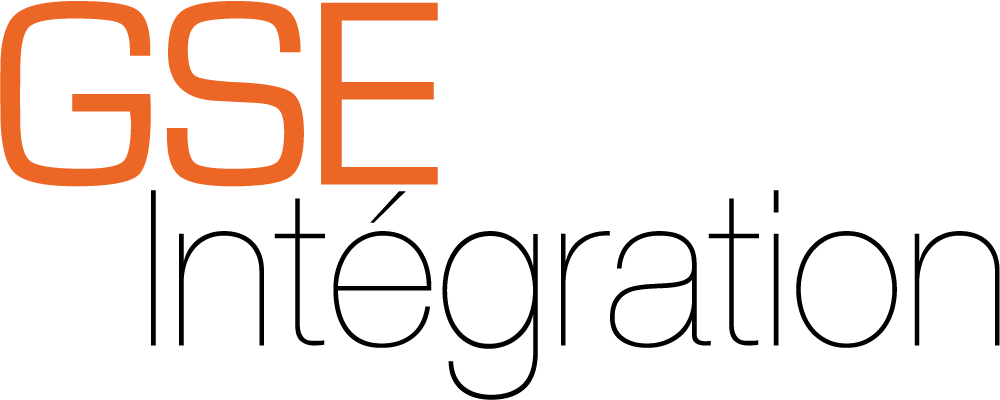 Regular price
Sale price
£51.09
Unit price
per
Sale
Sold out
GSE Integration Portrait Roof Mounts
Select model
Variant
Price

GS-PPOR1686-1700/1016
GSE Mounting Frame Portrait plate 1686-1700/1016 mm

Regular price

Sale price

£51.09

Unit price

per

GS-PPORT1710/1000
GSE Mounting Frame Portrait plate 1710/1000mm

Regular price

Sale price

£51.09

Unit price

per

GS-PPORT1710/1020
GSE Mounting Frame Portrait plate 1710/1020mm

Regular price

Sale price

£51.09

Unit price

per

GS-ART104728
GSE Mounting Frame Portrait plate 1710/1045mm

Regular price

Sale price

£51.09

Unit price

per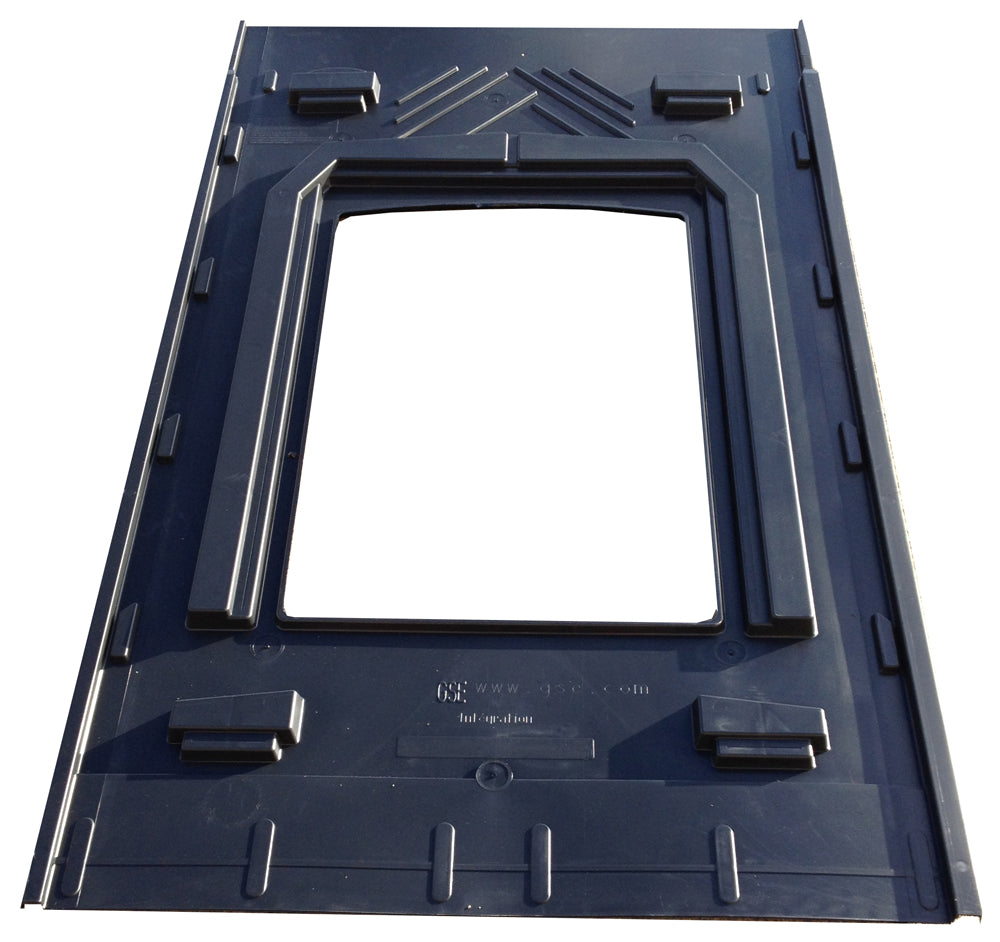 GSE Integration Portrait Roof Mounts
GSE Integration Portrait Roof Mounts
Replaces the roof surface and ensures complete watertightness of the PV system
Quick and easy to install
Lightweight and easy to transport
100% Recyclable
Inexpensive: GSE integration kit is to date the most cost efficient In-Roof PV System on the market, making it ideal for retrofits and new construction.
15 year warranty
Made in France
GSE have completed BroofT4 fire testing for a large number of solar panels.
For full details please check the MCS certificate to check if the module has been approved by the module manufacturer for this method of installation.

An alternative means for an installer to achieve a fire rating is to use a substrate with an independent fire rating (for example a barrier material with AA rating) beneath a roofing kit/module combination that does not have a declared fire rating. It is important to be able to verify that the system achieves a sufficient rating as a whole.

Module compatibilty:

Good to know
Technical Specifications

| SKU | GS-PPOR1686-1700/1016 | GS-PPORT1710/1000 | GS-PPORT1710/1020 | GS-ART104728 |
| --- | --- | --- | --- | --- |
| Weight (kg) | 3 | 3 | 3 | - |
| Intrastat Commodity Code | 39269097 | 39269097 | 39269097 | 39269097 |
*see manufacturer's documentation for further information