Leading Edge LE-600 Wind Turbine

Regular price
Sale price
£1,332.27
Unit price
per
Sale
Sold out
Rating: 160 watts @ 8m/s (17.8mph) wind
Peak output: 750 watts @ 18m/s (40mph)
Voltage: 12, 24 or 48 volts DC.
Rotor Diameter: 1.54m
Cut In Windspeed: 3m/s (6.7mph)
Select model
Variant
Price

LE-600WT/24
Leading Edge 168W rated, 750W max wind turbine, 24V

Regular price

Sale price

£1,332.27

Unit price

per

LE-600WT/48
Leading Edge 168W rated, 750W max wind turbine, 48V

Regular price

Sale price

£1,332.27

Unit price

per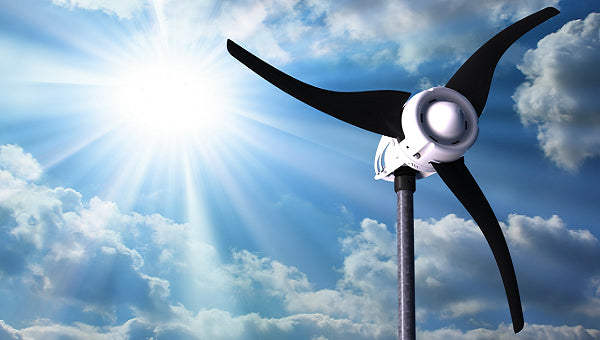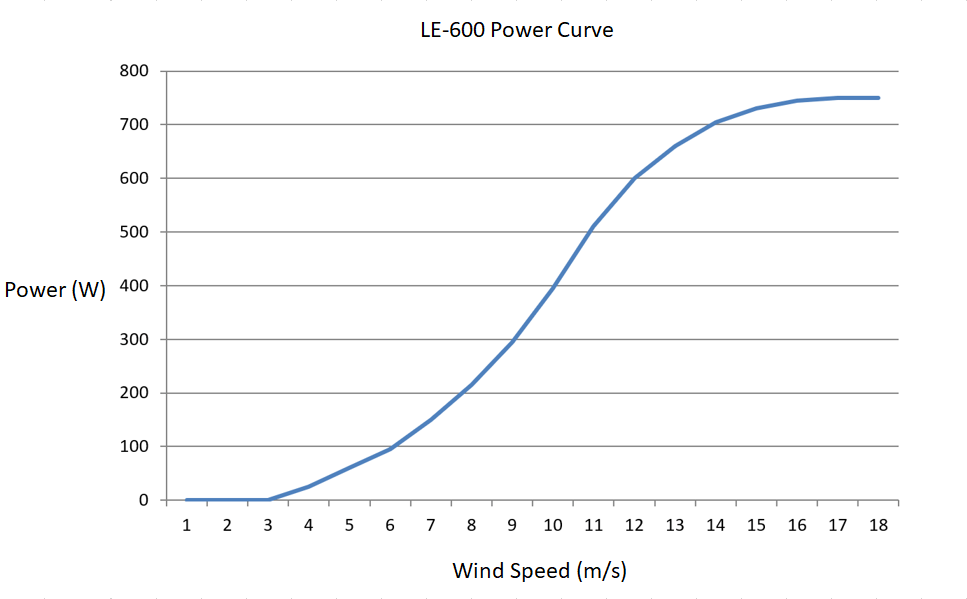 Leading Edge LE-600 Wind Turbine
Rating: 160 watts @ 8m/s (17.8mph) wind
Peak output: 750 watts @ 18m/s (40mph)
Voltage: 12, 24 or 48 volts DC.
Rotor Diameter: 1.54m
Cut In Windspeed: 3m/s (6.7mph)
Downwind wind turbine capable of producing output of up to 750W.
The LE-600 wind turbine is often used as a wind power addition to an existing off grid power system to compliment Solar PV in order to provide more power in the winter months and cut down on diesel usage. Other applications include remote industrial systems, water pumping systems and lighting and power in remote farm buildings – any application with a moderate power requirement.
Designed for industrial applications in harsh environments. Unique low inertia axial flux generator which utilises Neodymium rare earth magnetic materials to allow the turbine to spin in the lightest of breezes and to react quickly to gusts.
Manufactured from hard anodized and powder coated high quality aluminium alloys and stainless steel with sealed for life bearings, so no greasing or maintenance is required.
Used with TriStar TS diversion load controllers to control charge to batteries.
Good to know
Technical Specifications

| SKU | LE-600WT/24 | LE-600WT/48 |
| --- | --- | --- |
| Weight (kg) | 19.5 | 19.5 |
| Intrastat Commodity Code | 85023100 | 85023100 |
*see manufacturer's documentation for further information