SMA Sunny Highpower PEAK3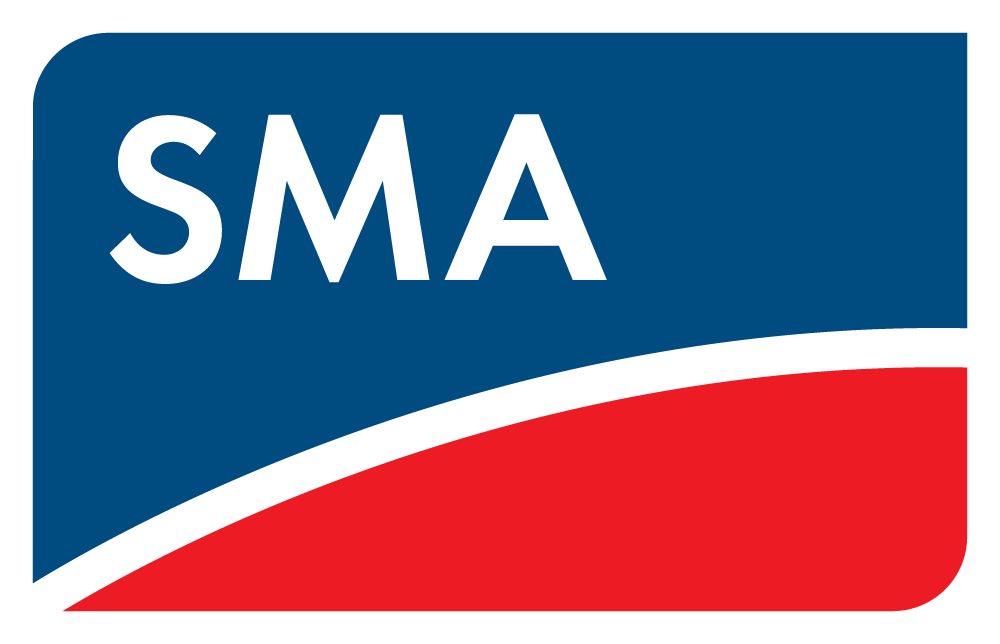 Regular price
From £9,200.71
Regular price
Sale price
From £9,200.71
Unit price
per
Sale
Sold out
Select model
Variant
Price

SHP100-20
Sunny Highpower Peak 3, 100kW, 400Vac 3-phase; 1000VDC

Regular price

Sale price

£9,200.71

Unit price

per

SHP150-20
Sunny Highpower Peak 3, 150kW, 600Vac 3-phase; 1500VDC

Regular price

Sale price

£9,588.11

Unit price

per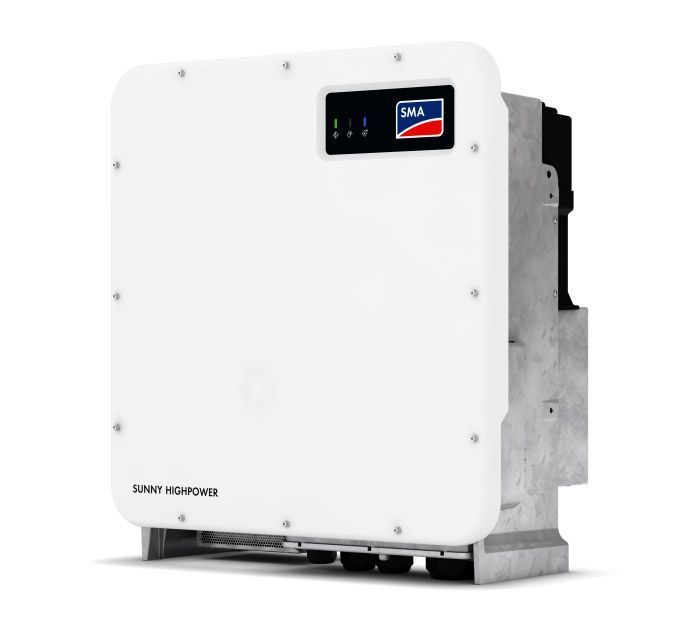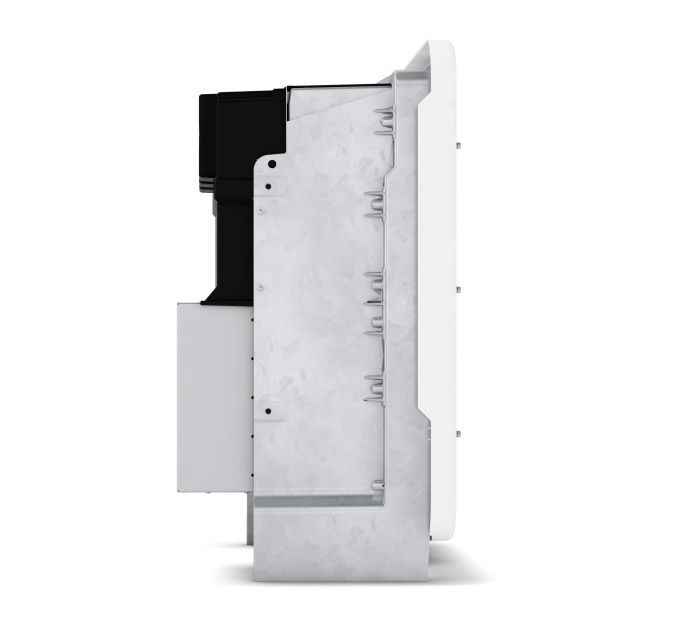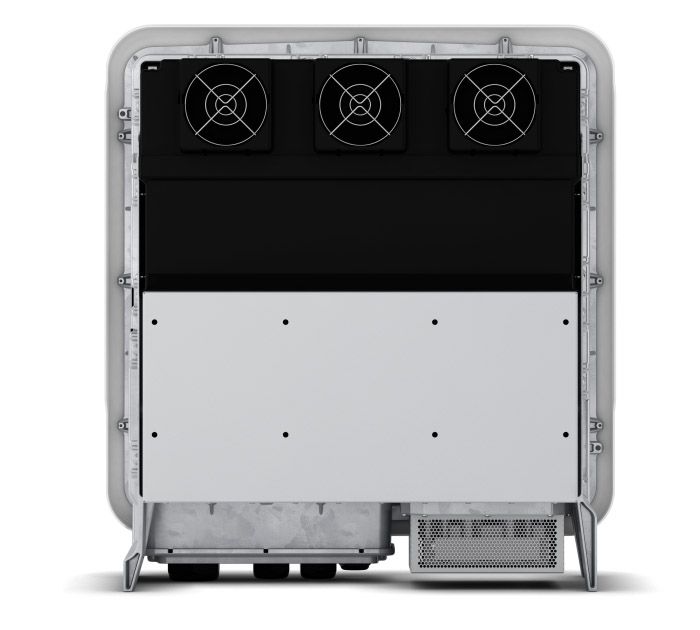 SMA Sunny Highpower PEAK3
Get large-scale projects up and running easily, with its compact design this inverter offers the highest power density per device. The advantages: optimal performance at a light weight. The result is cheaper transportation and easier installation. 
Maximum safety & reliability
The PEAK3 inverter focuses on what is most important – maximum yield and optimal plant availability. All features and components are custom-tailored in order to keep the weight down, to minimize potential error sources and to maximize efficiency. Proven technologies such as the active cooling system SMA OptiCool ensure a long lifetime of the inverters.
Flexible, easily scalable plant design
The PEAK3 system solution combines the advantages of a decentralized system layout with those of the central inverter concept. The DC Combiner Boxes enable efficient planning and easy expansion of large-scale solar plants even on heterogeneous terrain. Thanks to the modular approach, projects can be scaled both in terms of power and function. This means maximum flexibility in the plant design.
Fast installation, easy commissioning
The PEAK3 system solution offers smart functionalities for quick and safe installation of all devices. Ergonomic grips and the integrated hook-in mechanism simplify the mounting of the inverters. Large, stiff DC cables can be conveniently routed via a separable connection plate and allow hassle-free connection. A single Data Manager enables up to 200 inverters to be commissioned centrally in just a few minutes.
Efficient control, convenient monitoring
Each device can be controlled directly via reliable, fast Ethernet communication between Data Manager and inverter. The entire plant portfolio can be centrally monitored with the new Sunny Portal powered by ennexOS. Changes to the configuration are easily made across plants without setting up multiple VPN connections. Additional monitoring systems can access all devices via the open Modbus / TCP interface.
Good to know
Technical Specifications

| SKU | SHP100-20 | SHP150-20 |
| --- | --- | --- |
| Power Rating | 100000W | 100000W |
| MPPT Trackers | 1 | 1 |
| Phases | Three phase | Three phase |
| Weight (kg) | 98 | 98 |
| On Grid / Off Grid | On Grid | On Grid |
| Intrastat Commodity Code | 85044086 | 85044086 |
Downloads / Documents
*see manufacturer's documentation for further information