SMA Sunny Island 6.0/8.0H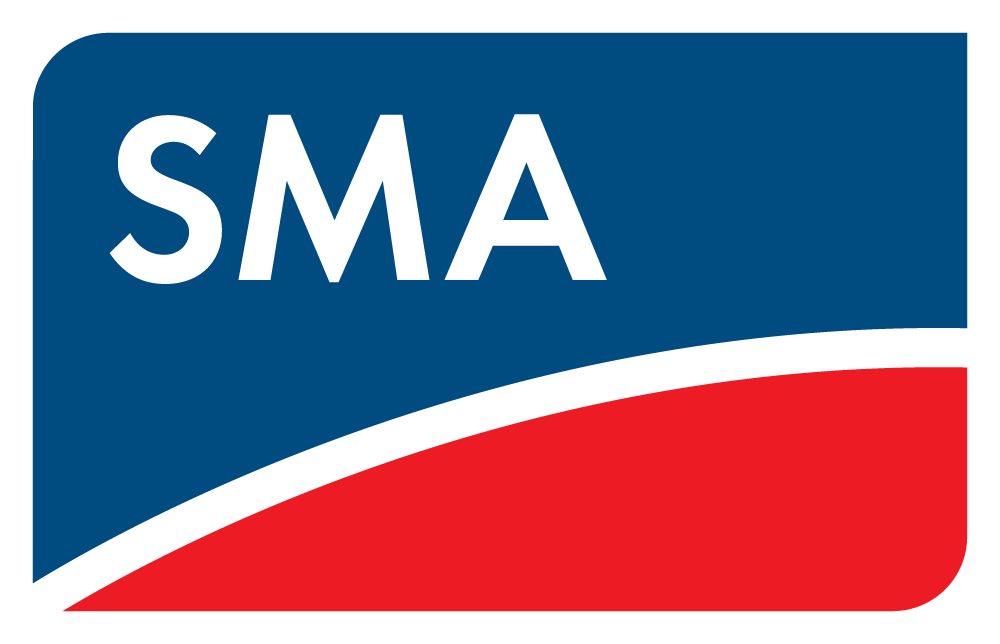 Regular price
From £3,019.12
Regular price
Sale price
From £3,019.12
Unit price
per
Sale
Sold out
The Sunny Island 6.0H / 8.0H supports a wide range of on-grid and off-grid applications
Select model
Variant
Price

SI-8.0H-13
Sunny Island Inverter, 6.0kW, 48V, 0-115A charger, WLAN

Regular price

Sale price

£3,311.75

Unit price

per

SI-6.0H-13
Sunny Island Inverter, 4.6kW, 48V, 0-90A charger,WLAN

Regular price

Sale price

£3,019.12

Unit price

per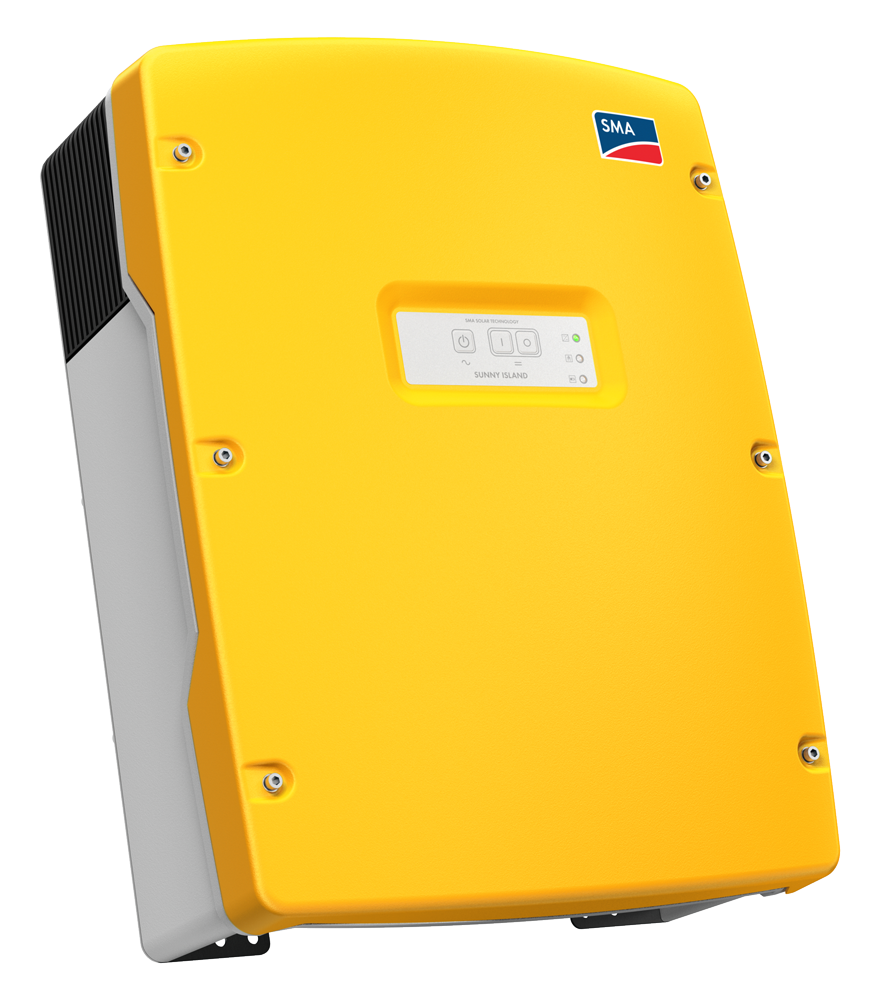 SMA Sunny Island 6.0/8.0H
The Sunny Island 6.0H / 8.0H supports a wide range of on-grid and off-grid applications
Powerful inverters with rated power outputs of 6kW or 8kW for 30 min. which can be stacked in clusters for higher power levels in both single phase and three phase networks and support a wide range of on-grid and off-grid applications. Systems up to 300kW are possible.
Features:
Compatible with many well-known brands of lithium-ion battery and all lead-acid batteries
Includes integrated Wi-Fi and Ethernet interfaces
Allows set-up using laptop or Smart device (phone or tablet)
IP54 protection to allow outdoor installation if required
High efficiency (>95%)
Low standby & idle consumption (25W/4W)
Operating temperature range of -25 to +60 deg C
OptiCool system ensures high power in high temperatures by cooling the encapsulated transformer but keeping air ventilation away from coated circuit boards & electronics to ensure high protection for humid or salty atmospheres
Includes two free programmable relays per unit to enable load shedding or other use and timers to enable daily, weekly, or monthly functions
Up to 3 units can be stacked in a single phase cluster
Up to 36 inverters can be used in a Multicluster system when combined with MultiCluster Boxes
Warranty 5 years or 10 years with registration via the information sheet provided
Temperature sensor required for each Master inverter used with lead acid batteries.
Good to know
Technical Specifications

| SKU | SI-8.0H-13 | SI-6.0H-13 |
| --- | --- | --- |
| Phases | Single phase | Single phase |
| Weight (kg) | 65 | 65 |
| On Grid / Off Grid | On Grid, Off Grid | On Grid, Off Grid |
| Intrastat Commodity Code | 85044084 | 85044084 |
*see manufacturer's documentation for further information