Steca Solarix 2020-x2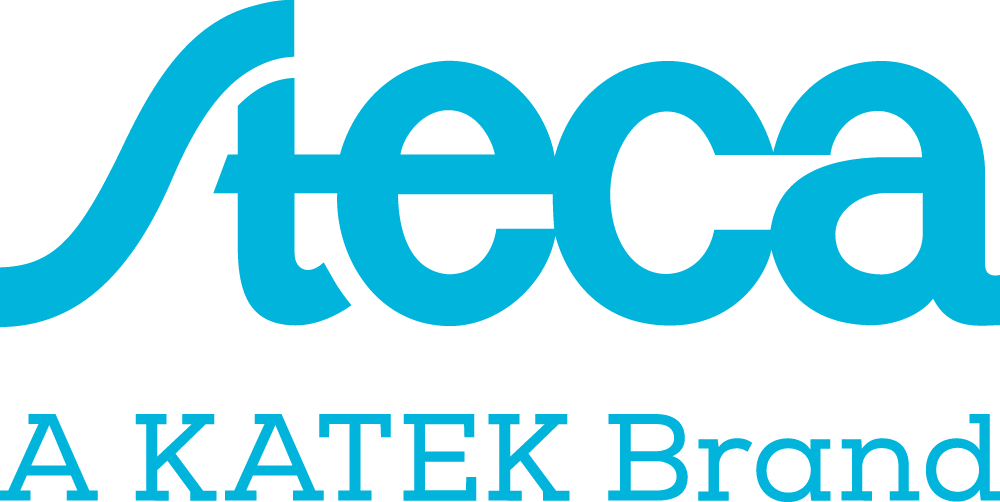 Regular price
Sale price
£114.95
Unit price
per
Sale
Sold out
State-of-the-art dual battery PWM charge controller that is ideal for use in leisure applications such as boats and motor homes
Select model
Variant
Price

ST-SX2020-X2
Steca dual battery controller 12/24V 20A with USB charger

Regular price

Sale price

£114.95

Unit price

per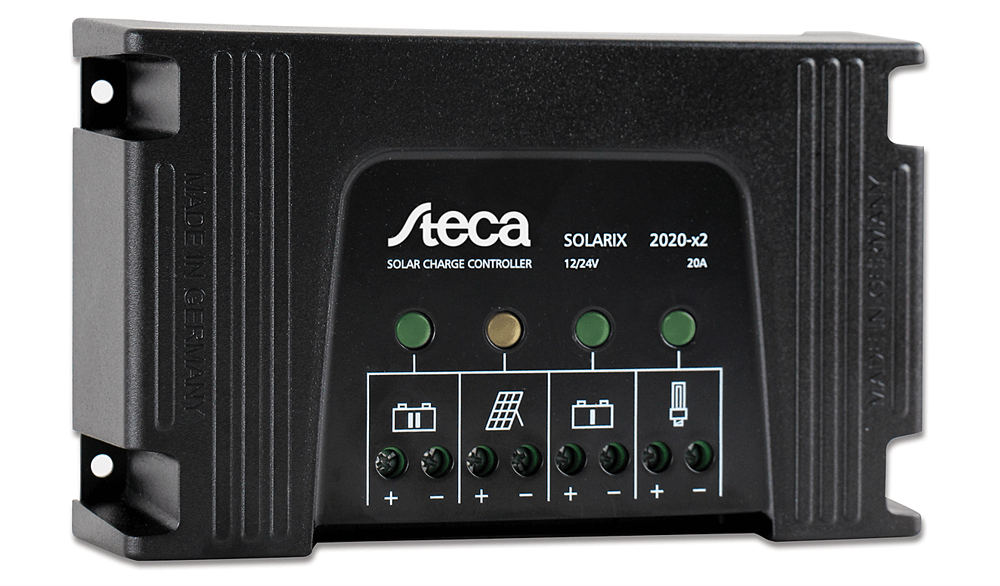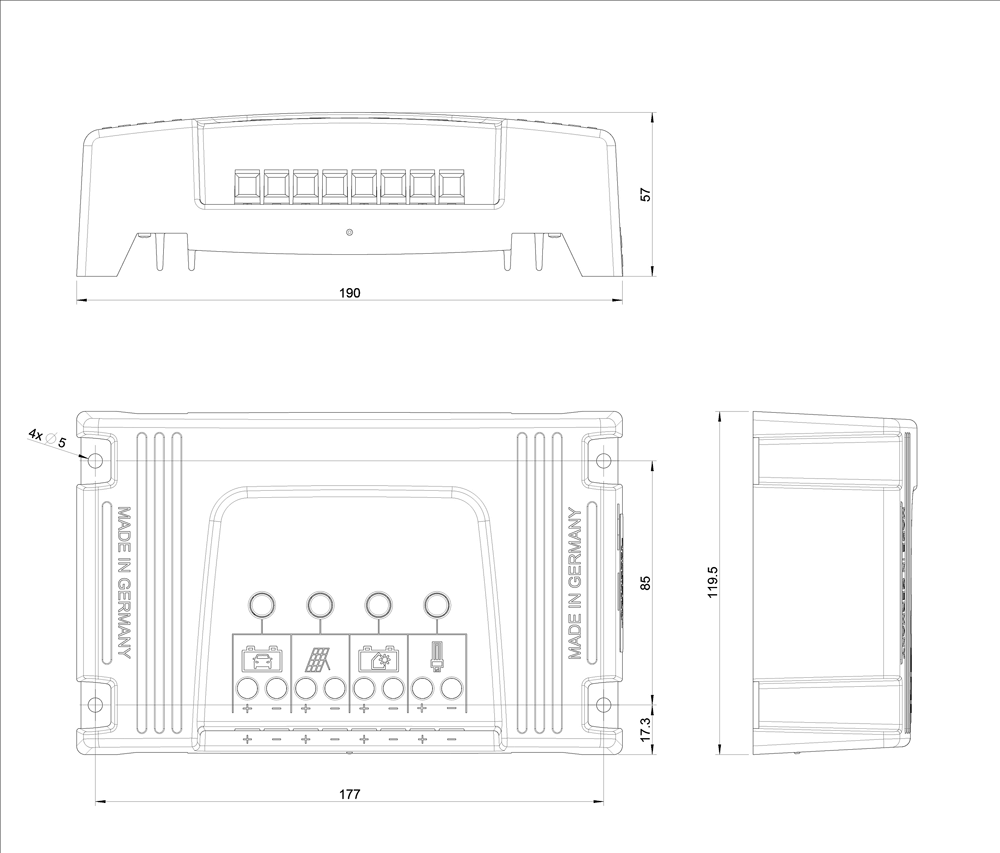 Steca Solarix 2020-x2
State-of-the-art dual battery PWM charge controller that is ideal for use in leisure applications such as boats and motor homes
Solar module input suitable 36-cell solar modules.
Both main battery and starter battery are charged simultaneously and continuously by the solar module.
90 percent of the available power flows into the main battery while 10 percent of the power is retained to keep the auxiliary battery fully-charged.
Charging power split can be adapted using the optional Steca PA LCD1 remote display. The charge controller is equipped with a high-power load output fed by the main battery only.
Two different battery types can be connected
12 V or 24 V voltage can be combined for main and auxiliary battery
Extremely low self consumption (22mA)
Extensive programming and display options with optional graphical remote display
Automatic 12/24V detection of battery voltage
Multistage charging technology
Current compensated load disconnection
Automatic load reconnection
Temperature compensation
USB charge socket for smartphones and tablets
Good to know
Technical Specifications

| SKU | ST-SX2020-X2 |
| --- | --- |
| System Battery Voltage | 12V, 24V |
| Connection | Screw terminals |
| Weight (kg) | 0.5 |
| Warranty | 2 |
| Intrastat Commodity Code | 90328900 |
*see manufacturer's documentation for further information