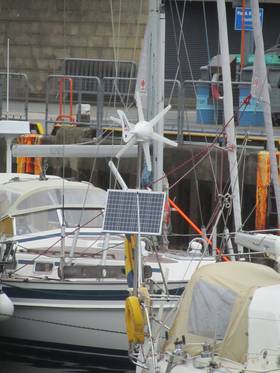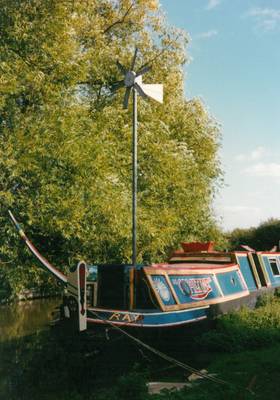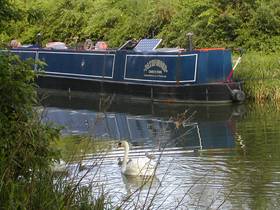 Whether for weekend, holiday, or daily use, wind and solar power can be used to keep batteries charged in your boat - giving an independent electricity supply without the noise and stench of engines and generators, or the inconvenience of finding mains hook-ups.
Typical loads include: DC lighting, TV, radio, pumps, fans, phones. By using an inverter, 230 Vac appliances such as video, HiFi, microwave, vacuum cleaner, satellite system or computer can be powered.
Using Wind
On inland craft, wind generators are best mounted on a hinged mast which is easy to raise when moored but compact when travelling. Seagoing boats often use mounts on deck rails or masts. Separate guyed masts are preferred for caravans. Output is dependent on the openness of the mooring or site and wind conditions, but will generally be greatest over winter months.
Using Sun
Solar panels are maintenance free, have no moving parts and make no noise so are perfect, especially if mainly summer use is intended. They are simply fastened boat roof and output cables connected across the domestic battery via a charge controller which prevents battery overcharge and provides system monitoring.
Higher output panels can be used depending upon space available. Flexible, non-glass modules are available for decks and vulnerable locations.
Generally systems can be easily mounted and installed by the user. Alternatively, many boatyards can make up fittings or undertake installation.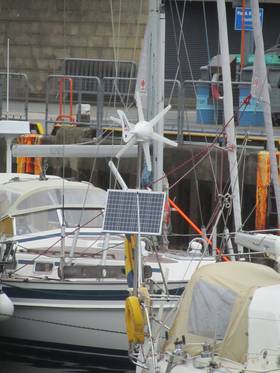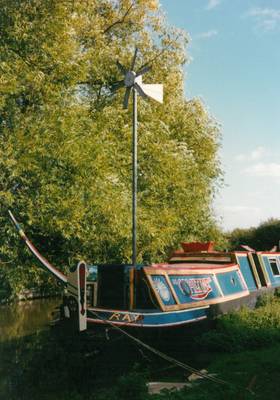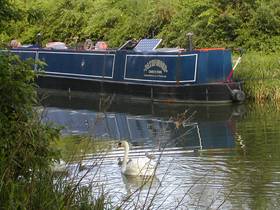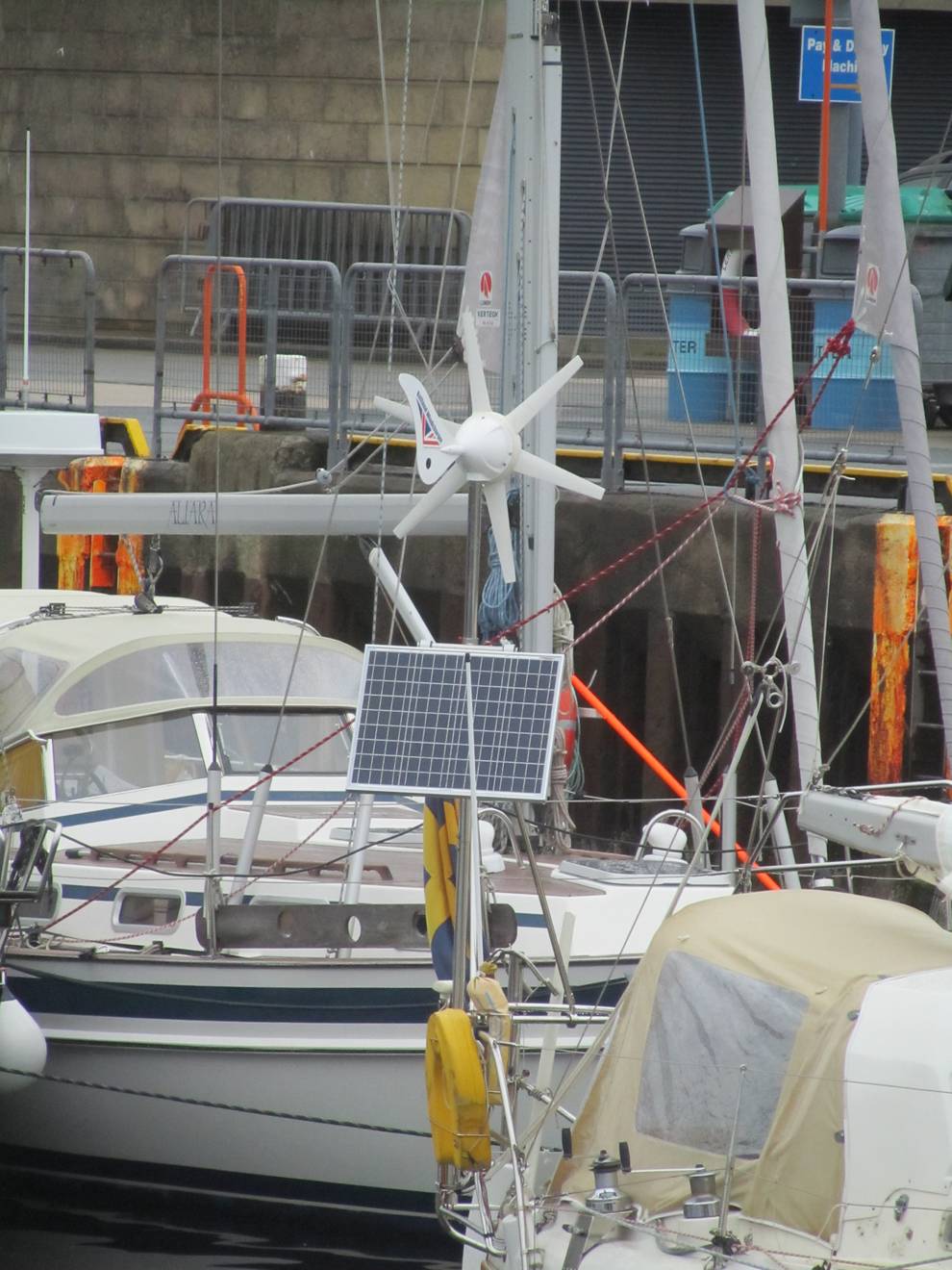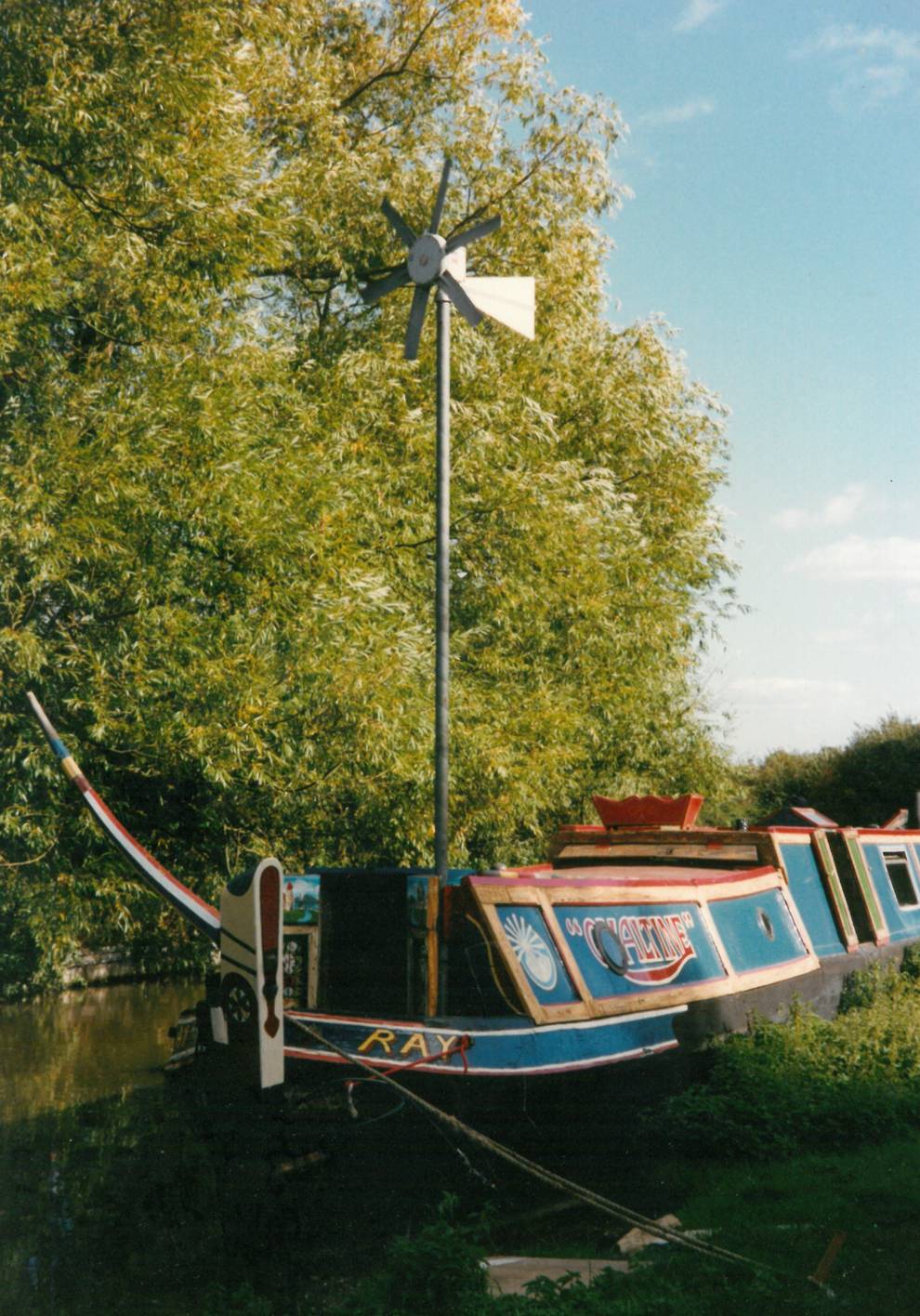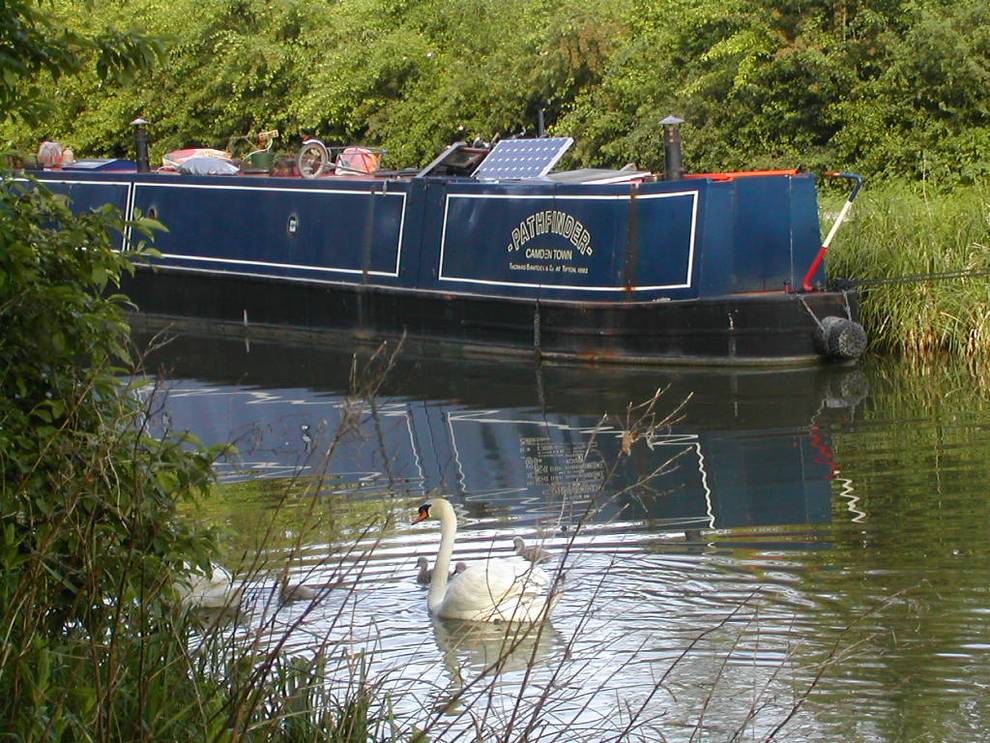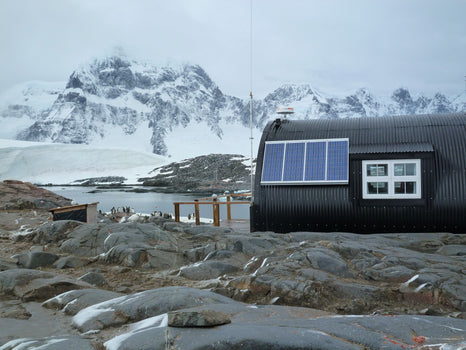 An Off-grid system is not connected to an external electricity supply and is often in a remote location or is...
Read more