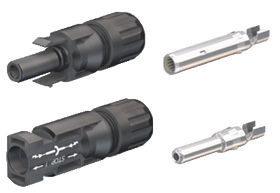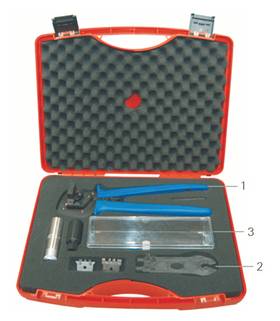 The cables used for wiring the DC section of a grid-connected wind or PV system need to be selected to ensure that they can withstand the environmental, voltage and current conditions at which they may be expected to operate, including the heating effects of both current and sun.
Solar Cable & Connectors
These utilise double insulated single core cable together with polarized weatherproof DC connectors to allow easy connection of solar modules, quicker installation time and elimination of wiring errors. They are standard fitting on many PV modules, inverters and controllers.
Where plugs and sockets are mated together they must be of the same model and from the same manufacturer, or be tested and certified as being compatible. They must also be rated for the circuit maximum voltage and current.
Special tools are required for crimping the connectors to the cable and they must be assembled in accordance with manufacturer's instructions.
These PV connectors must not be unplugged whilst under load. The load must first be removed by switching off all DC & AC isolators. All accessible plug and socket connectors should be labelled: 'Do not disconnect under load'.
Note: The use of an incorrect crimp or assembly tool can cause overheating and risk of fire.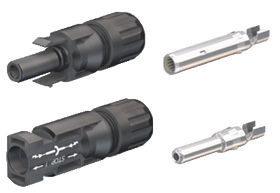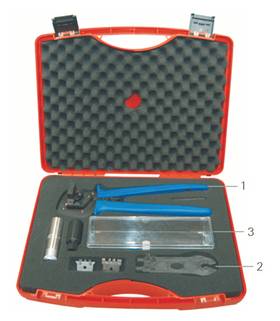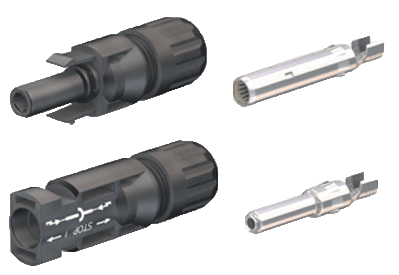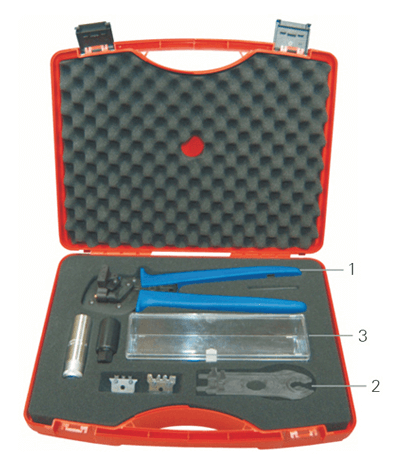 Products
Double insulated single core cable together with polarised weatherproof DC connectors.
View collection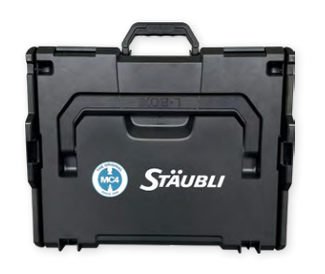 The correct tools should be used to prepare cables and attach connectors.
View collection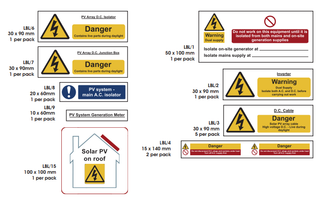 Suitable labelling for PV systems as required by MCS guidelines.
View collection