Community Energy Schemes
There is widespread interest in the concept of community owned renewable energy schemes – particularly solar photovoltaic (PV) systems to provide power into the grid offering:
Income generation for the community shareholders of the scheme;
Savings in electricity costs for associated buildings;
Encourage a wider social integration with renewable energy generation
Building rooftops (schools, leisure centres etc.) are good sites – but issues concerned with access, maintenance, insurance and legal ownership need to be considered.
Alternatively, PV generation can be installed onto dual purpose structures in open spaces that already are used or owned by the community.
For example, in car parks where they can also provide public charging spaces for electric cars & bikes encouraging the use of these as a viable means of transport.
Benefit from our experience of working with councils, community groups and cooperatives in delivering high quality renewable energy products and solutions. If you are involved in the running or maintaining of a community building then contact us for informative and friendly advice.
See Also: Big Solar Co-op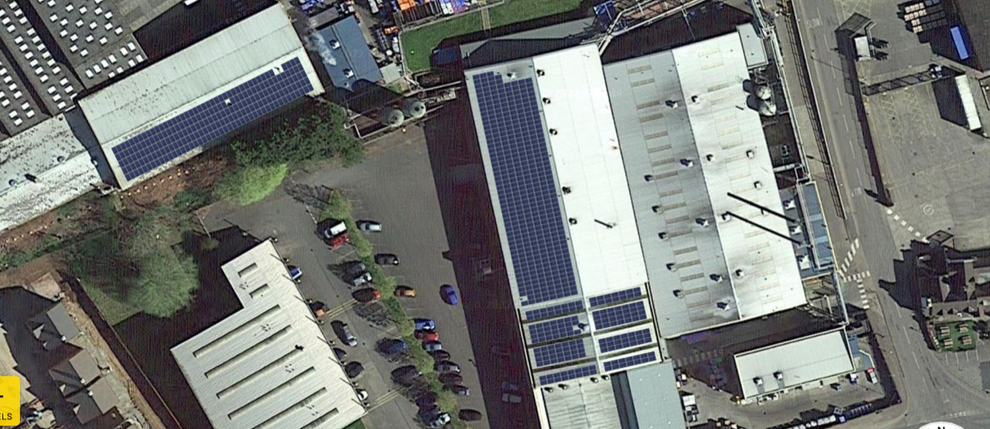 Community Buildings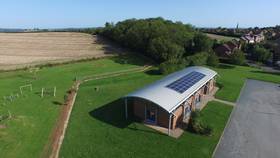 Solar PV systems on buildings such as village halls, schools, charity offices or community centres are becoming increasingly common.
Provide free, clean daytime electricity to offset energy bills;
Provide protection against future electricity price rises;
Provide quick investment payback;
Integrate into any building without losing usable space;
Have no moving parts and require little maintenance;
Make a statement and an inspiration to others;
Reduce your carbon footprint